Winter can be particularly harsh on your roof, causing a great deal of wear and tear damages over time. From heavy snowfalls, hailstorms, and ice formations, to strong gusts of wind along with below freezing frigid temperatures, your roof often takes the brunt of winter damages. Following these roof maintenance tips for winter can help keep your structure in tiptop condition and impervious to damages caused by external elements.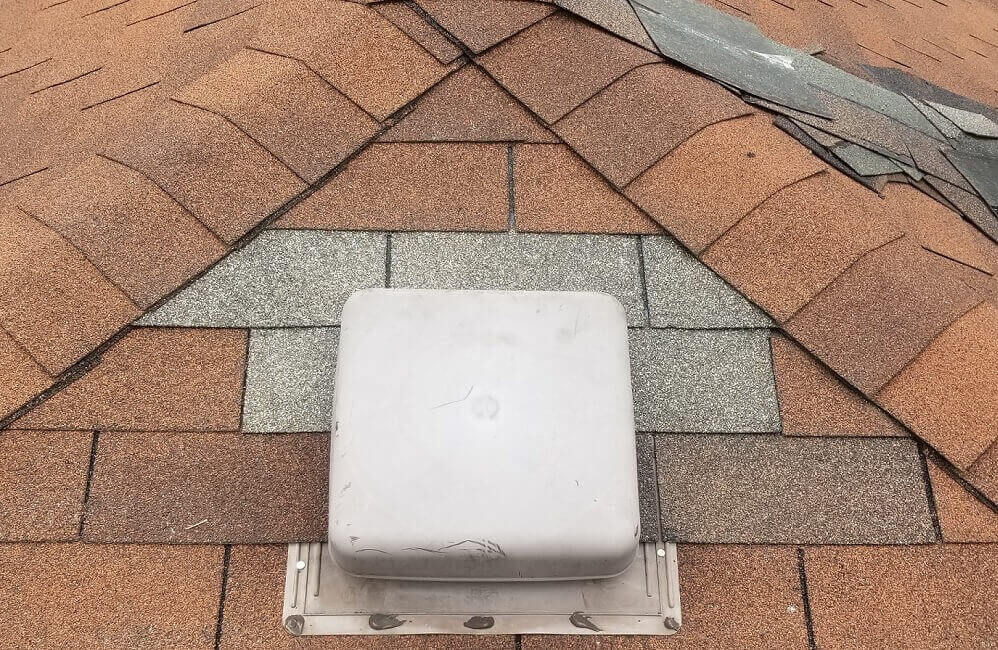 Perform Routine Inspections in the GTA
Your roof protects the inside of your property from exposure to external elements like snow, rain, ice, as well as extremely cold and hot temperatures. Winters in the GTA are absolutely brutal. Therefore, it's important to perform routine roof inspections in the GTA several times throughout the year to ensure your roof is functioning to the best of its ability.
Even the slightest damages can cause heat or cold air infiltration or exfiltration and send your hydro bills through the roof (pun intended). Moreover, small damages can quickly worsen over time if neglected and consistently exposed to the elements. Performing routine roof inspections and tune-ups in the GTA helps to identify, diagnose, and repair issues early on and at a much lower rate.
Winter Roof Maintenance and Damage Prevention in the GTA
Inspection is just one small part of proper winter roof maintenance and damage prevention. Once the roof has been thoroughly assessed and potential damages have been identified, the following actions need to be taken:
Snow and ice removal. Snow and ice can add a lot of heavy weight and pressure on your roof, weakening the structure, causing expensive damages, and leaks.
Repair wind damage. Strong gusts of wind during a snowstorm can cause significant roof damage from hurtling flying objects directly onto your roof to ripping lose shingles right off of the structure. Make sure to repair missing or loose shingles immediately to prevent further damage.
Remove all debris from your roof. Keeping your roof clean at all times is an important part of winter roof maintenance. Otherwise, debris such as leaves, broken branches, and even garbage that gets blown up there can become trapped under the snow and ice, causing significant damages. You should also clear out your downspouts, gutters, flashing, and other structural elements around your roof to prevent them from getting clogged and damaged.
Maintain your attic ventilation system. Poor attic ventilation and insulation results in a lack of proper airflow throughout your home. During your roof inspection in the GTA, you should check to make sure that your attic is properly ventilated and insulated to prevent roof damages caused by a pressure buildup in the air ducts.
Professional Winter Roof Inspection, Maintenance, and Tune-Up in the GTA
Performing winter roof maintenance in the GTA is a challenging task for inexperienced homeowners. If you're not comfortable doing a roof inspection in the winter yourself, then you can trust the experts at Right Choice Roofing & Repair to do it for you. We have the expertise and the know-how to perform safe winter roof inspections in the GTA, make appropriate service and repair recommendations, and take preventative action. Contact us today to book our winter roof inspection and maintenance services in the GTA.