Whether it's your home or your business, any property you own is a big investment. The best way to protect your investment is to maintain it and conduct regular roof repairs and maintenance as needed.
Residential and commercial roofs require a certain amount of upkeep. However, most people assume that the only time their roof needs attention is when it's falling apart, leaking, or there are visible signs of damage. Regular roof maintenance, however, can help you save a lot of time and money in the long run.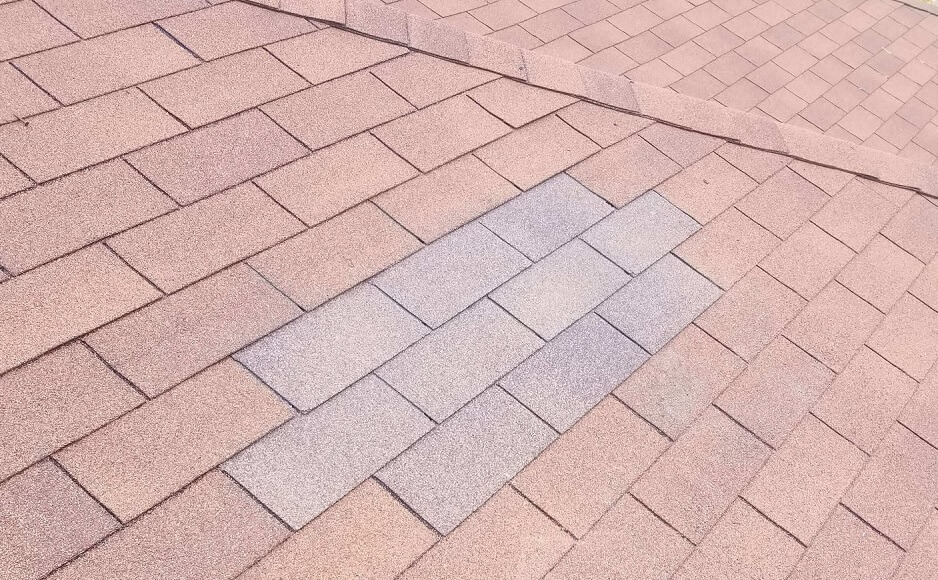 By being proactive about your roof tune-up in the GTA—where the weather can be unpredictable during different times of the year—you can significantly extend the lifespan of your roofing system.
Why Does Your Roof Need Maintenance?
Depending on the type of roofing material used, some roofing systems require less maintenance than others. For instance, slate and metal are two of the most durable roofing materials on the market. Since they're built to last a lifetime, these materials are virtually indestructible. But even slate and metal have some weak spots that require roof repairs and maintenance from time to time.
Asphalt, which is one of the most commonly used and affordable roofing materials on the market, requires far more routine roof maintenance in order to maintain its aesthetic appeal and functionality. Basically, what it comes down to is knowing what type of roofing material you're working with and how to perform roof tune-ups when the time comes.
Regular inspections performed by professional roofing contractors in Toronto and the GTA can help you stay on top of all of your roofing needs and lower your overall roof repair and maintenance costs.
Older roofs, in particular are far more susceptible to damages and wear and tear caused by exposure to natural elements. After all, your roofing system is your property's defense mechanism against everything Mother Nature has to throw at it. For that reason, you should take special measures to perform regular roof repairs and maintenance as needed.
When Should You Look for Roof Repair and Maintenance Services in the GTA?
Don't wait until it's too late to have a professional roofing contractor in Toronto inspect the condition of your roof. Be sure to schedule regular inspections and roof maintenance services, especially as the seasons change. Regular roof tune-ups in GTA ensure that your property is always winter-ready before the cold weather comes.
Professional Roof Maintenance Services in Toronto and the GTA
If you're looking for a professional roofing contractor in Toronto and the GTA with many years of experience in the industry, then Right Choice Roofing & Repair is the right choice for you! We offer next-day estimates (same-day for roof emergencies), competitive pricing, and expert roof tune-ups in Toronto and across the GTA. When it comes to expert roof repair and maintenance services in Toronto, no one does it better. Contact us today to learn more.