Toronto Roof Repairs
Roof Repair is what we do. I understand Roofing. I know that for every problem there is a logical solution to any Roofing Repair issue. Over the years I have learned a lot about Toronto Roofing and as a Roofer for over 2 decades, I know that every Roofing issue is unique in it's own way. I don t claim to know everything but I do claim to be the number 1 choice for Toronto Roof Repair. Not because I know it all, but, because I am knowledgeable and thorough. I know how to assess every issue and I am able to systematically assess all contributing factors that are available in every situation and because I understand how the elements work and how every Roofing System and their contributing functions are supposed to collaborate together to allow for a functioning Roofing system.
I love Roofing in Toronto. Downtown Roofing is where I have excelled over the years. Steep Roofing is a job that not every Roofing Contractor can handle. I am a Roofing Company that is not only set up for these types of Roofing Repairs but I am experienced with all aspects of Downtown Toronto Roofing. I know what to expect. I understand how these Flat Roofs and Sloped Roofs age and what issues may arise due to decades, if not Centuries of use. Old Victorian Homes and Historical Buildings that require special care is different level of Toronto Roofing.
Let Right Choice Roofing make your up and coming Roof Repair go smooth and safe. I am a Licensed and Insured Roofing Contractor. A Roofing Company that is highly rated and I have been in Business as a Roofing Service provider since 2007. Check me out on line. You ll be glad you did.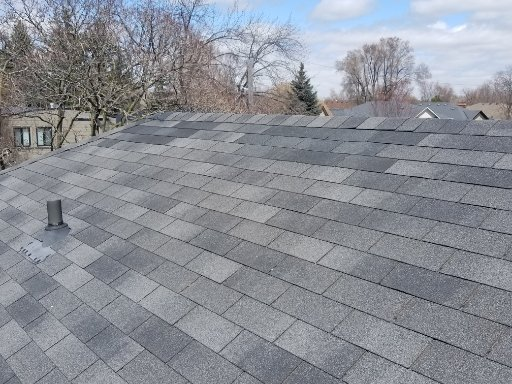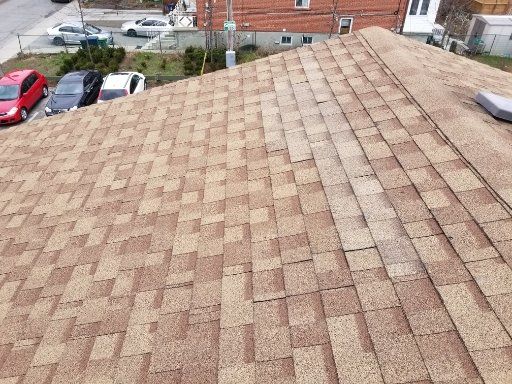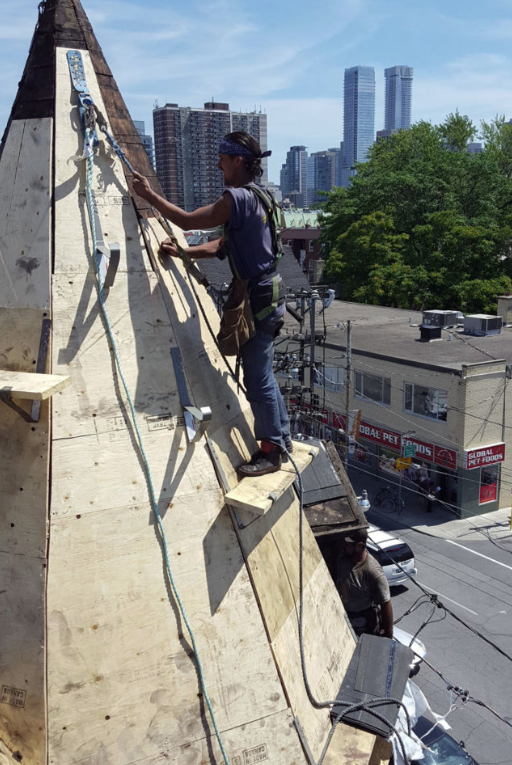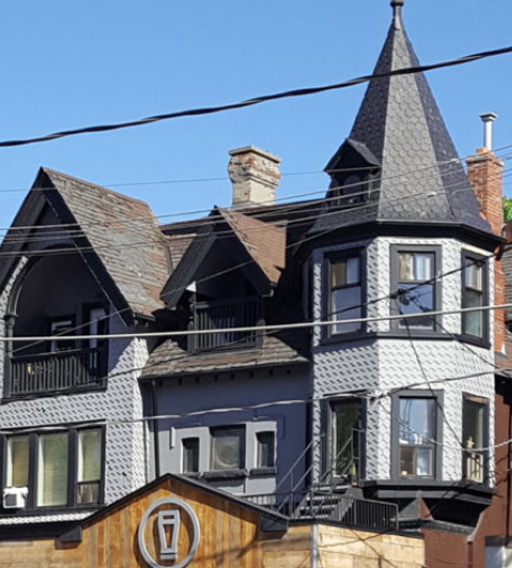 Toronto Roof Replacement
If what you require is a good job at a fair price, look no further. Although it is always recommended that you weigh out your options with other accredited Roofing Contractors, allow me to be one of your options.
Roofing Companies are a dime a dozen. We realize that it can be difficult to decide on who too proceed with when deciding on your Roof Replacement. With little experience in Roofing, how do you decide?
Well. Fortunately, deciding on your Roofing Contractor is easier today than ten years ago when there was no such thing as social media and the internet.
Researching a Toronto Roofer is easier than ever.
Right Choice Roofing and repair has been in Toronto Roofing since July, 2007 and still going strong.
I do not propose to have made every Customer happy but I do in every confidence say that I have treated every Customer fairly and with the upmost respect. I know that Replacing a Roof is a big investment and more than 90% of my Customers are depending on me and are literally at, for the lack of better words, at my mercy. With limited experience in the Roofing Industry, Customers rely on my expertise to price out fairly any recommendations that are necessary to allow for a functioning Roofing system that's not only done Right but will last as long as it should.
My Grandfather always said, it takes just as long to do a bad job as it does to do a good job. I realize this. That's why I know to price things out correctly so that I am not only able to take my time to do the job Right but to fairly compensate every one of my Accredited Roofers and always to pay what is fair.
Roofing in Toronto is a crazy thing. Toronto Roofing isn't always the easiest thing. Many Roofing Companies are trapped in a crazy rat race just to keep busy. Pricing out jobs at a fraction of what their worth because they're trying to keep their Roofing Service afloat by going in at the cheapest price to make a few bucks.
I already know from past Experience that Customers know that you get what you pay for. The Right Roofing job comes at the Right price. A Roofing System is the most important Purchase you could ever make with regards to your Toronto Property. No other function in your Home is safe if you do not have a proper Roofing System. From top to bottom, a functioning Roofing System is what protects everything in your Toronto Home.
Let Right Choice Roofing and Repair make this easy for you. Give me the opportunity to come out and bid on your up and coming Roofing Replacement Purchase and I, Frank Gillis, will be sure to be your Right Choice.