Toronto Roof Repairs Company
Welcome Toronto to my Roof Repairs page. Toronto Roof Repairs is my specialty and I specialize in Roof leak assessments.
Shingle Repair.
Architectural Asphalt Shingle. Repair
3 tab Asphalt Shingle repair.
Flat Roof Repair
Tar and Gravel Flat Roof repair
Modified Flat Roof Repair
Metal Roof Repair
Clay Roof repair
Standing seam Metal Roof Repair
Sophit Repair
Eavestrough Repair
Downspout repair
Flashing Repair
Metal Flashing Repair
Chimney Flashing Repair
Chimney Kit Repair
Parapet Cap Flashing Repair
Parapet Flashing Repair
Ventilation Repair
Vent Repair
Flapper Vent Repair
Power Fan Repair
Solar Power Fan Repair
Solar Tube Repair
Structure Repair
Rafter Repair
Tail-end Repair
Wildlife Damage Repair
Squirrel damage repair
Raccoon damage Repair
Wind Damage Repair
Slate Roof Repair
Gable Roof Repair
Fascia Roof Repair
Board Roof Repair
Plywood Roof Repair
Flat Roof Curb Repair
Skylight Repair
Ridge Repair
Turbine Repair
Concrete Roof Repair
Garage Roof Repair
Awning Roof repair
Parapet Wall Repair
Chimney Repair
Brick Chimney Repair
Gas Chimney Repair
The list goes on and on Toronto.
Roof Repair is what we do. I understand Roofing. I know that for every problem there is a logical solution to any Roofing Repair issue. Over the years I have learned a lot about Toronto Roofing and as a Roofer for over 2 decades, I know that every Roofing issue is unique in it's own way. I don t claim to know everything but I do claim to be the number 1 choice for Toronto Roof Repair. Not because I know it all, but, because I am knowledgeable and thorough. I know how to assess every issue and I am able to systematically assess all contributing factors that are available in every situation and because I understand how the elements work and how every Roofing System and their contributing functions are supposed to collaborate together to allow for a functioning Roofing system.
I love Roofing in Toronto. Downtown Roofing is where I have excelled over the years. Steep Roofing is a job that not every Roofing Contractor can handle. I am a Roofing Company that is not only set up for these types of Roofing Repairs but I am experienced with all aspects of Downtown Toronto Roofing. I know what to expect. I understand how these Flat Roofs and Sloped Roofs age and what issues may arise due to decades, if not Centuries of use. Old Victorian Homes and Historical Buildings that require special care is different level of Toronto Roofing.
Let Right Choice Roofing make your up and coming Roof Repair go smooth and safe. I am a Licensed and Insured Roofing Contractor. A Roofing Company that is highly rated and I have been in Business as a Roofing Service provider since 2007. Check me out on line. You ll be glad you did.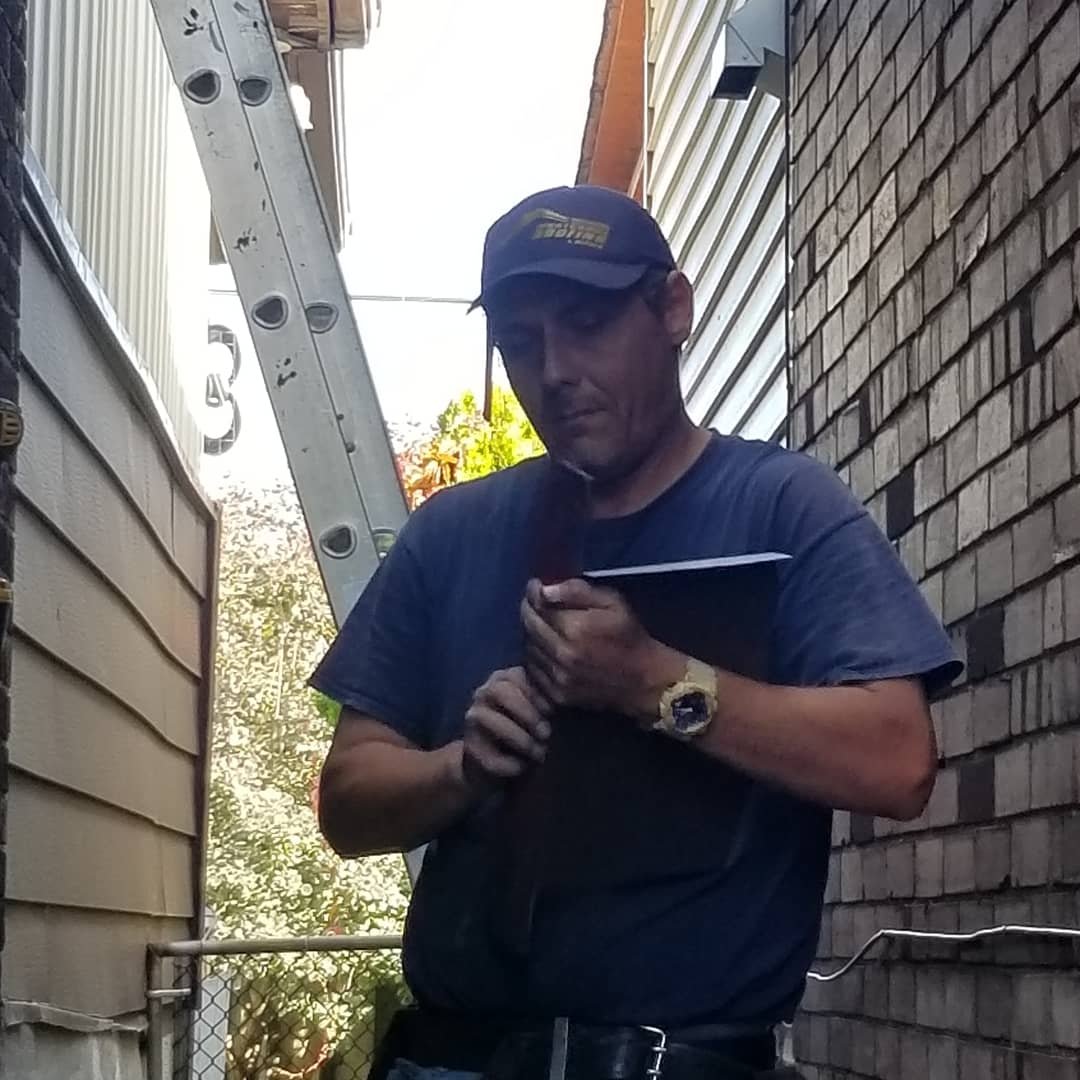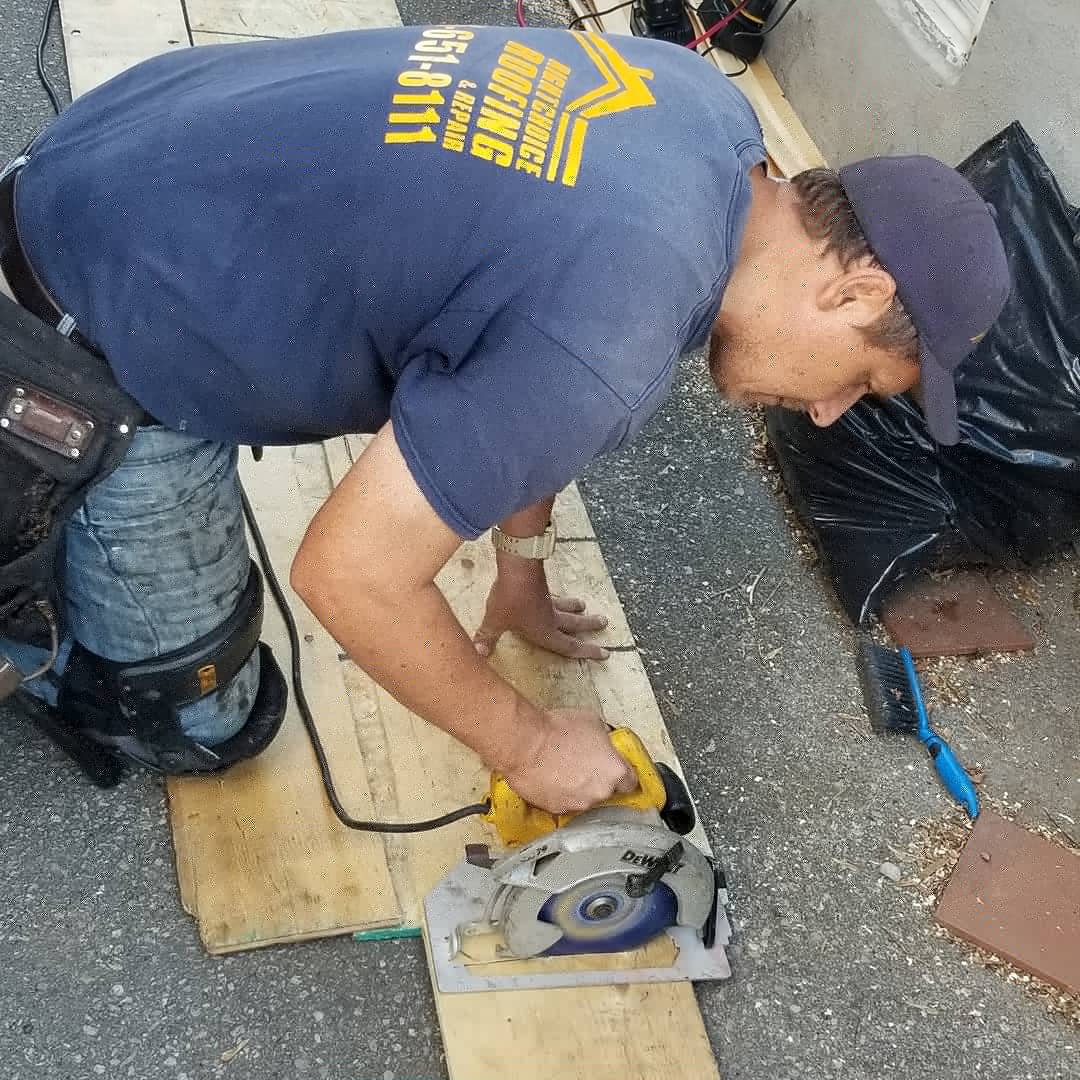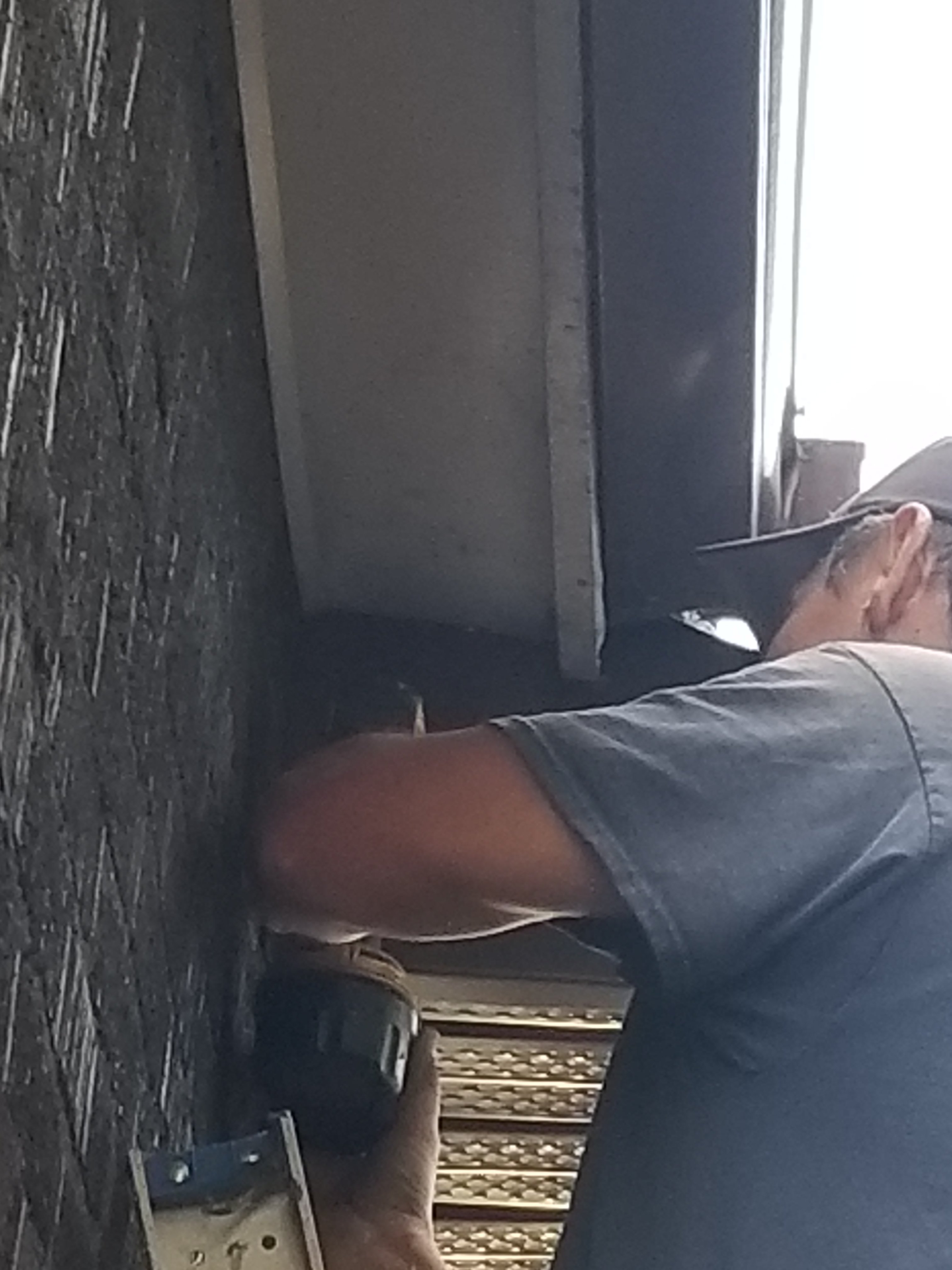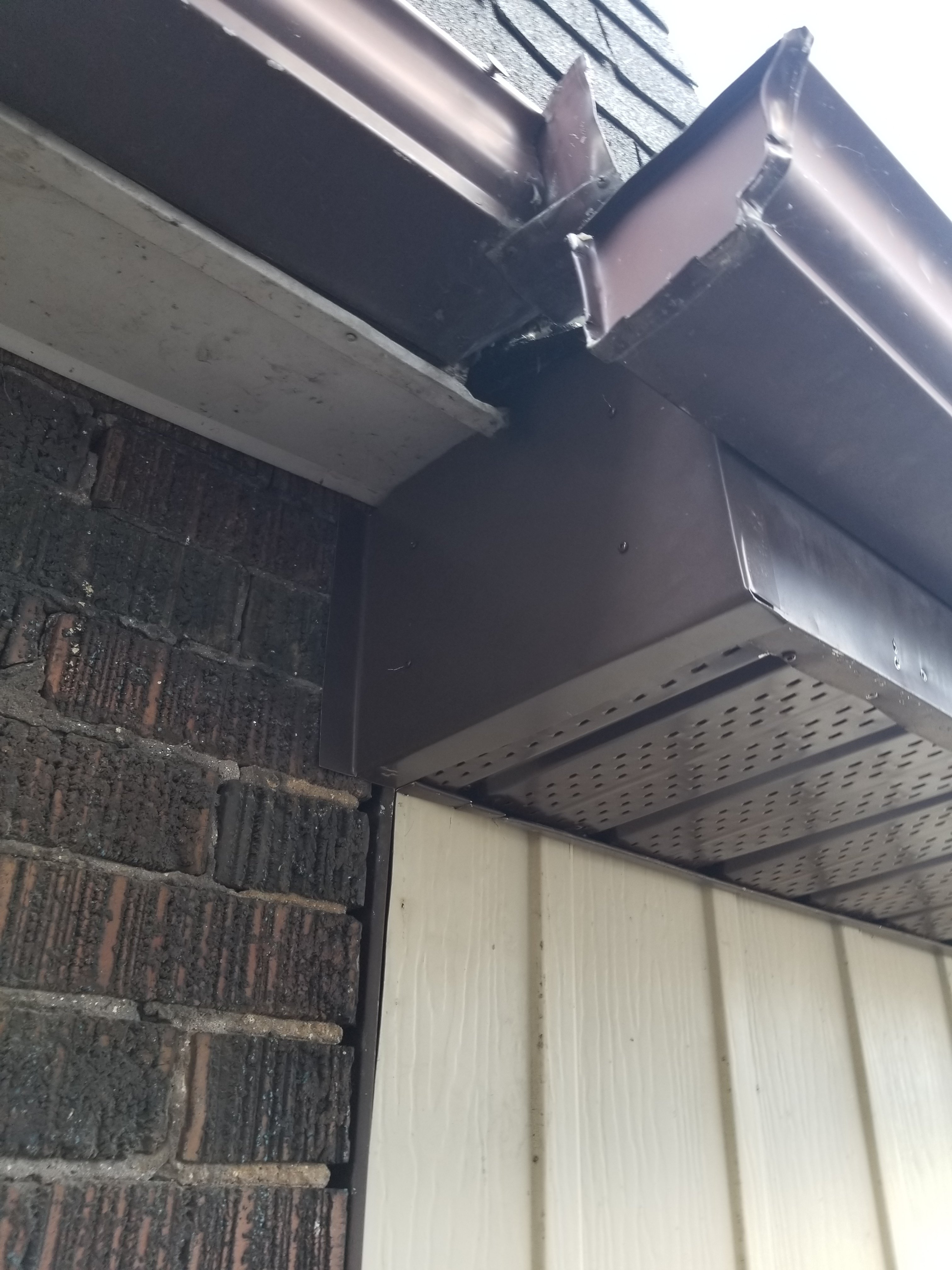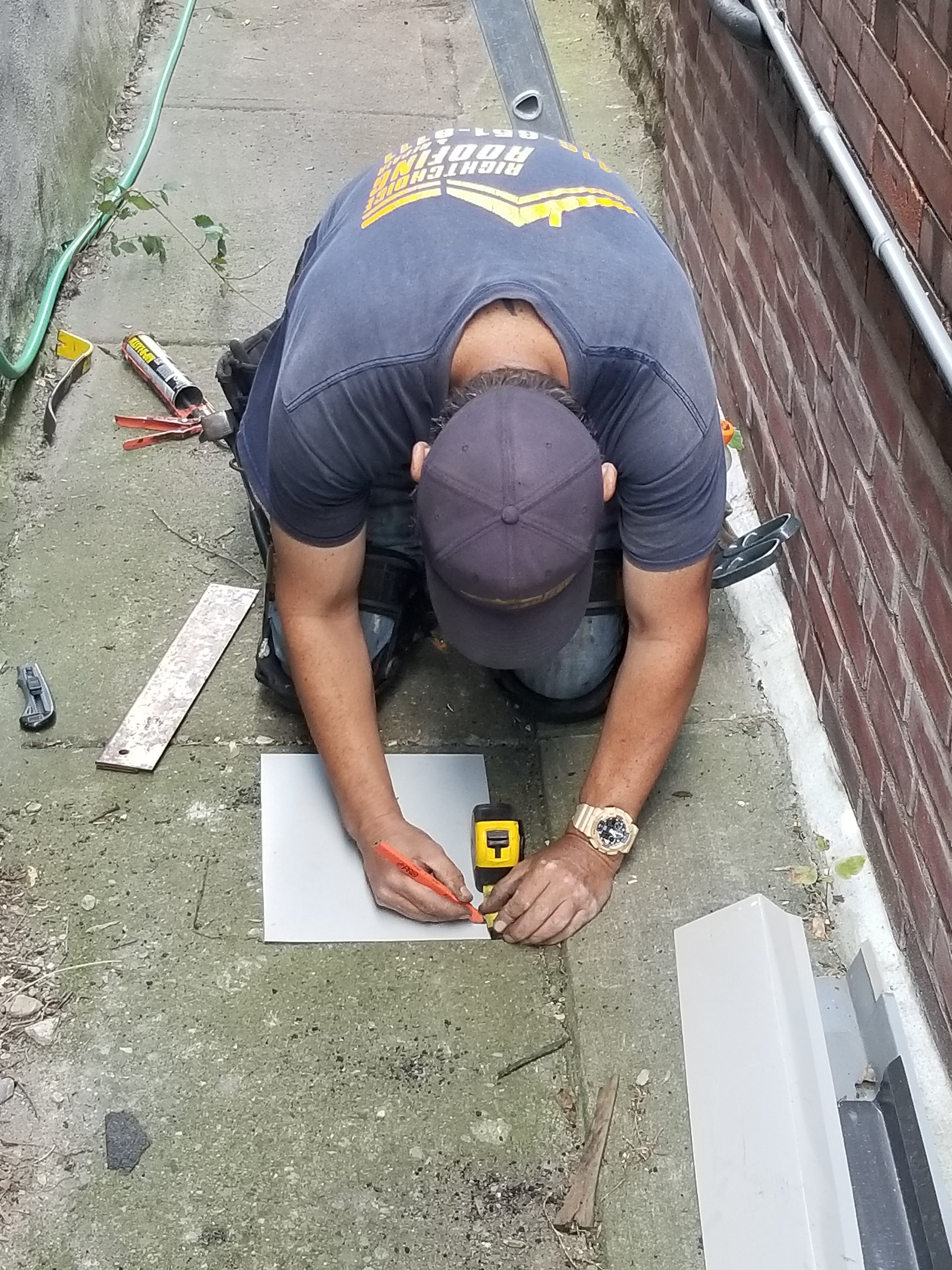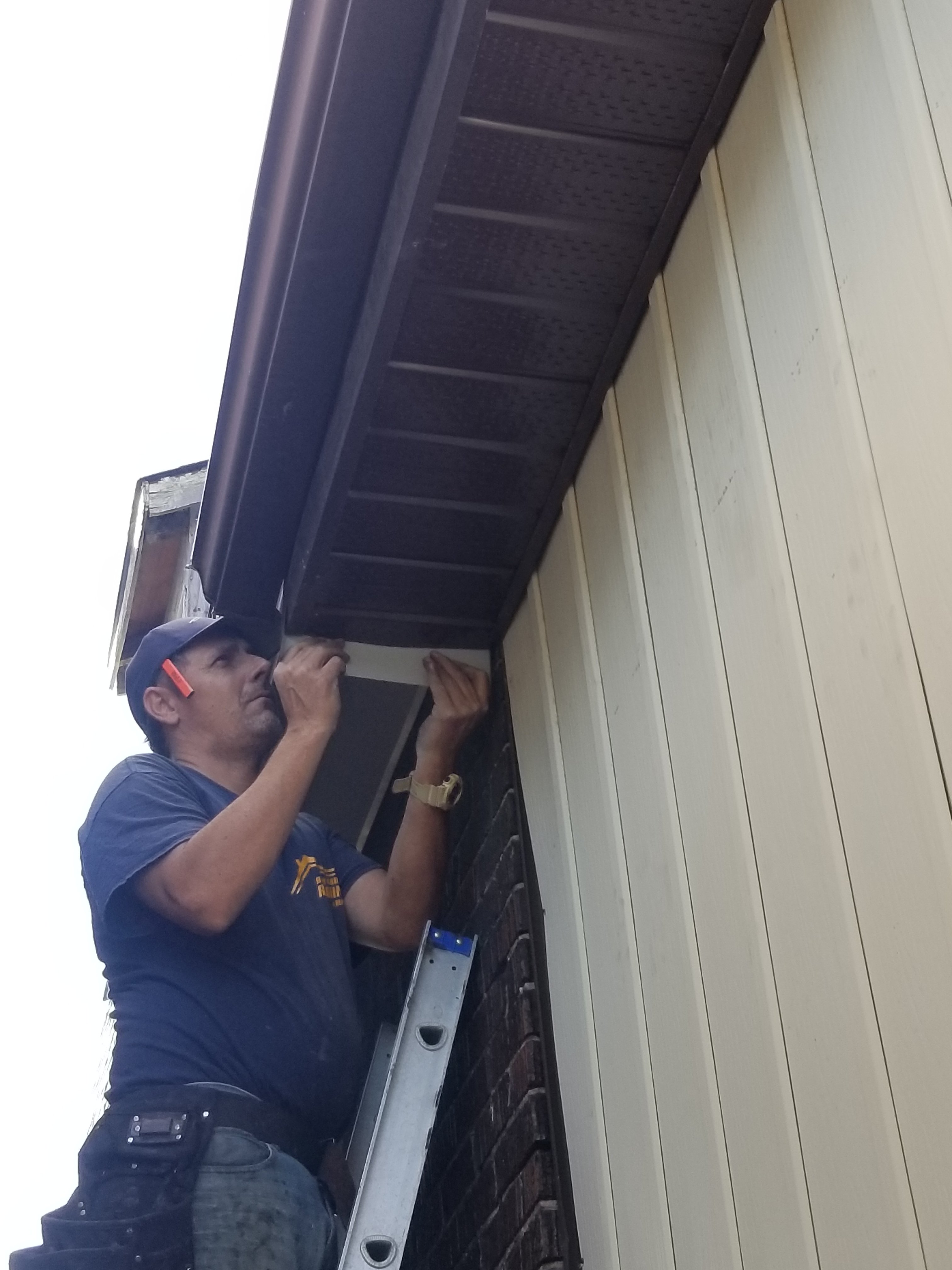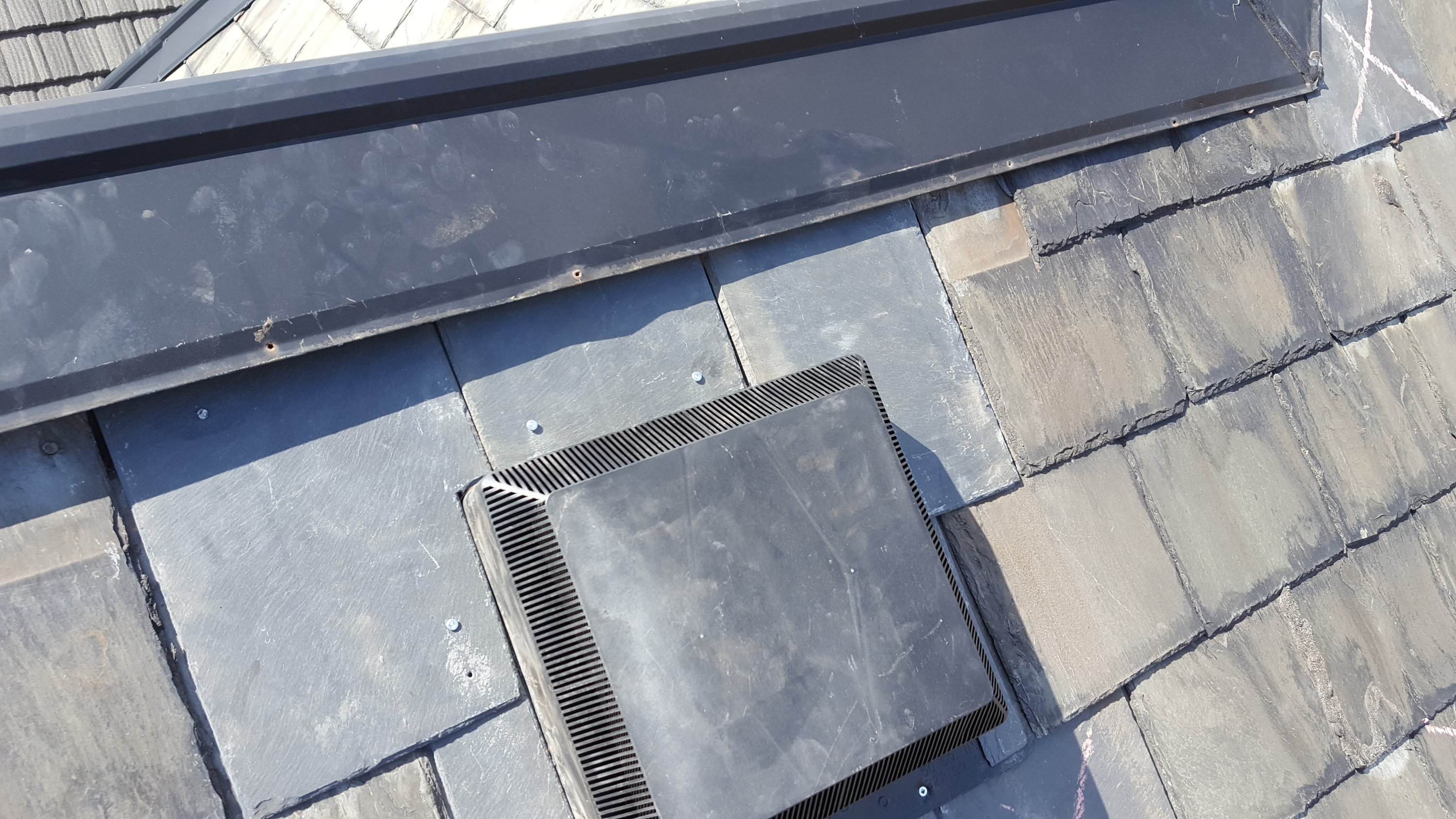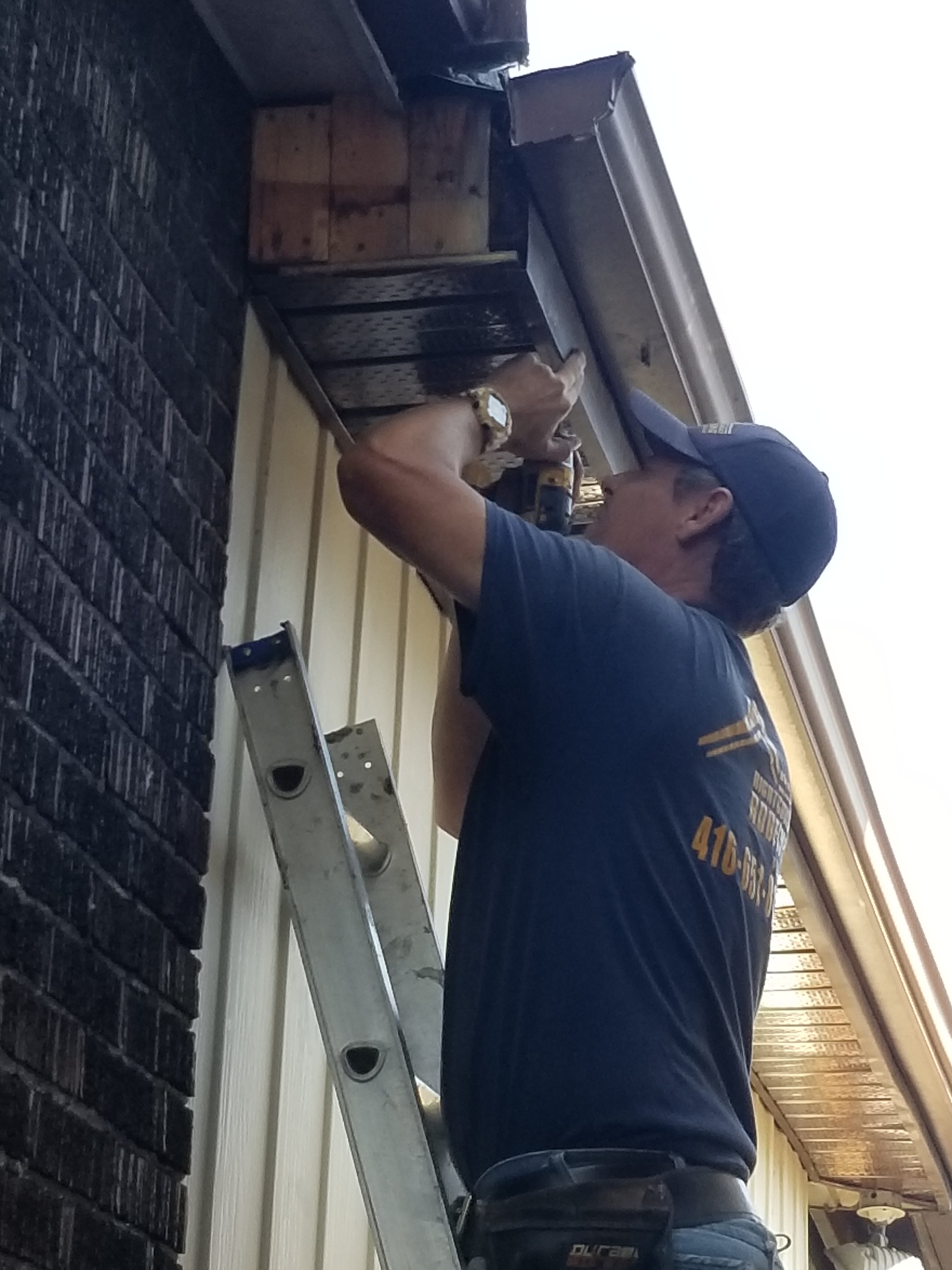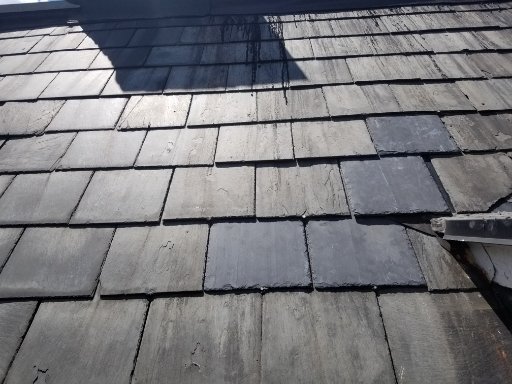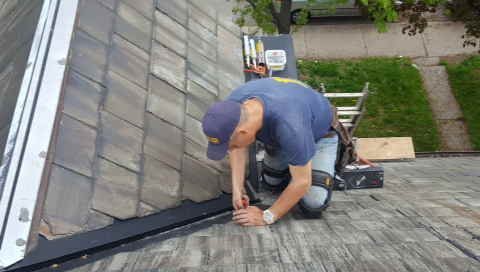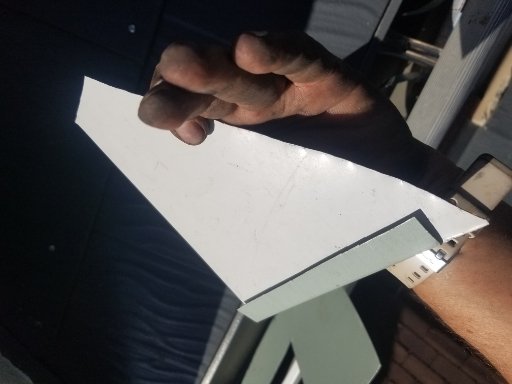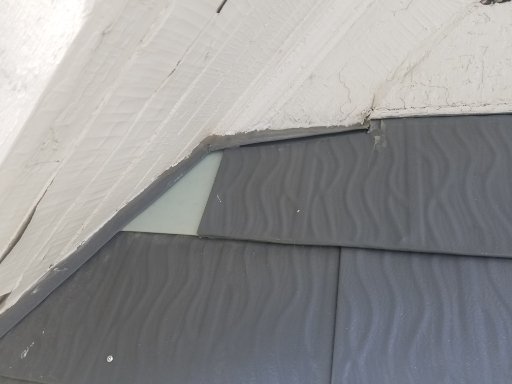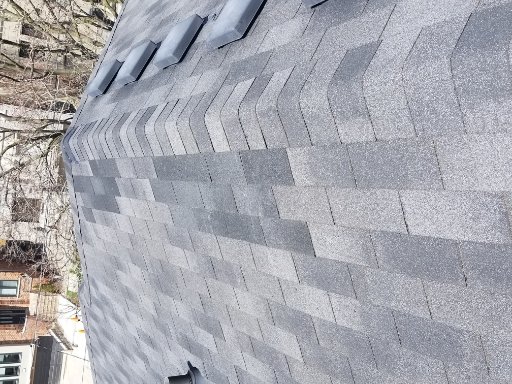 L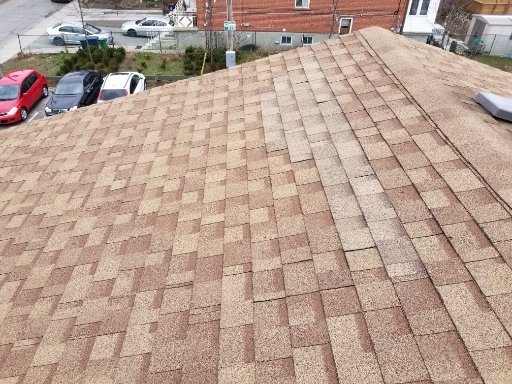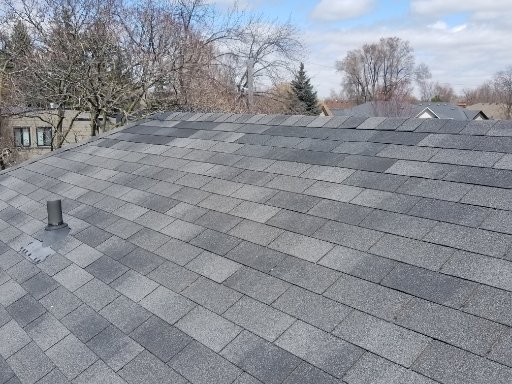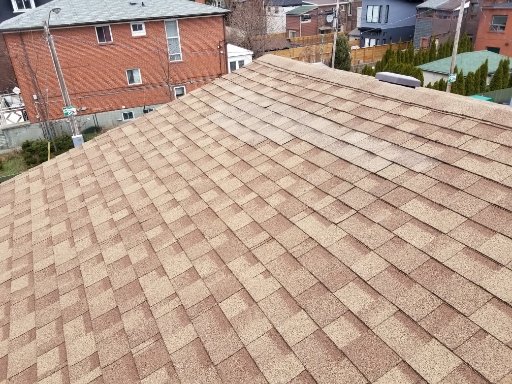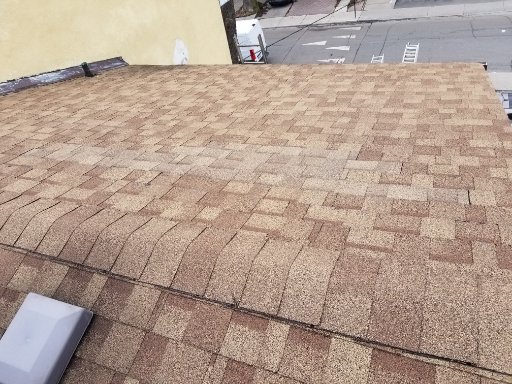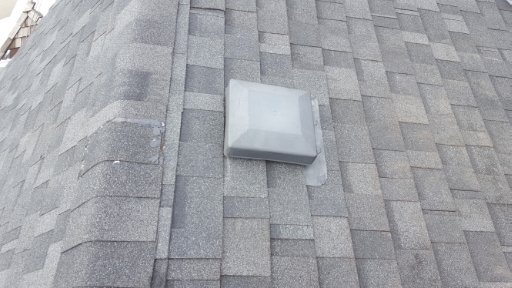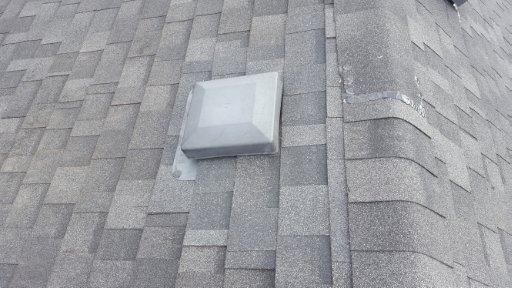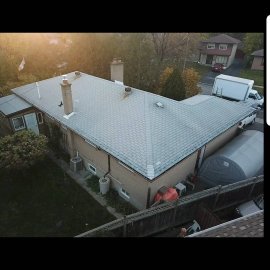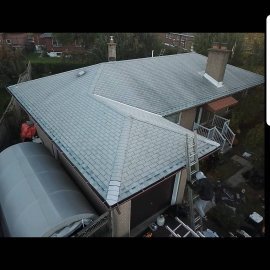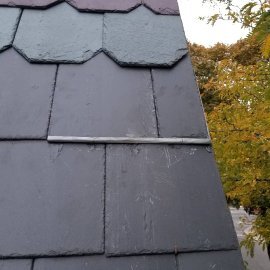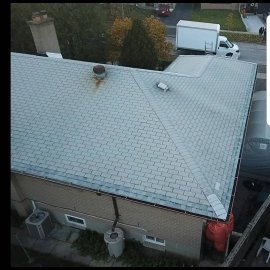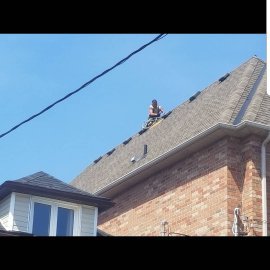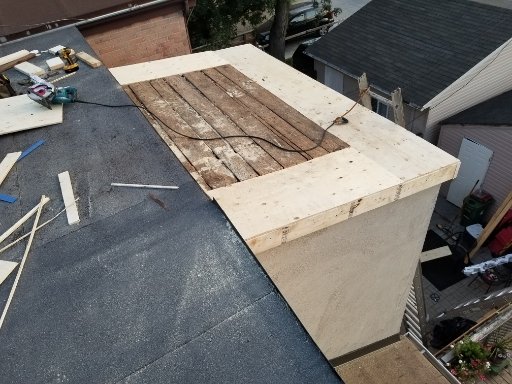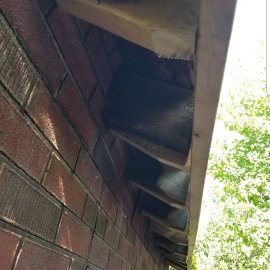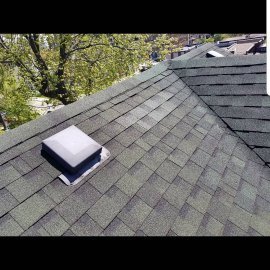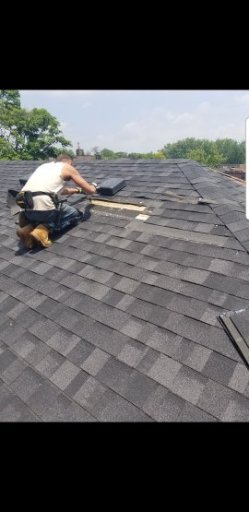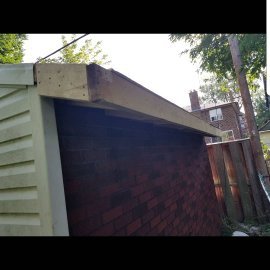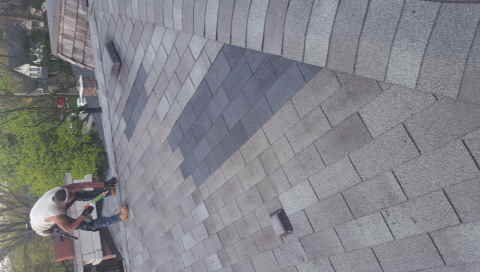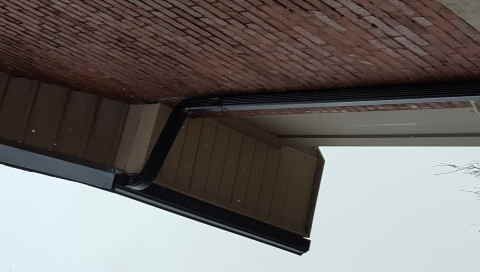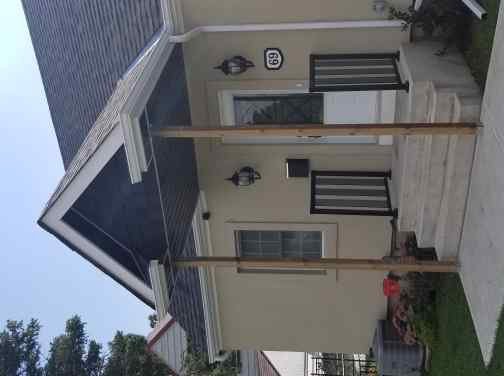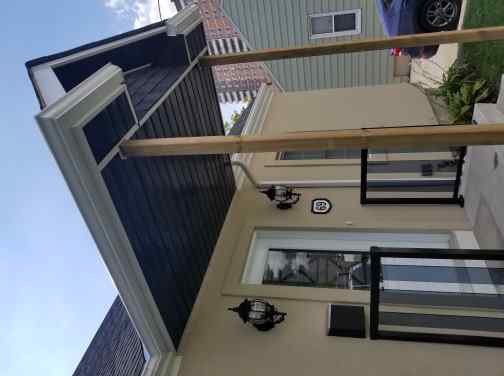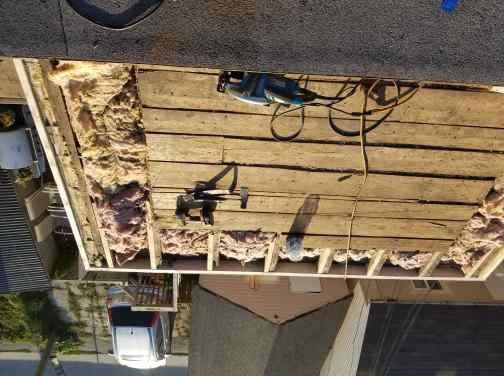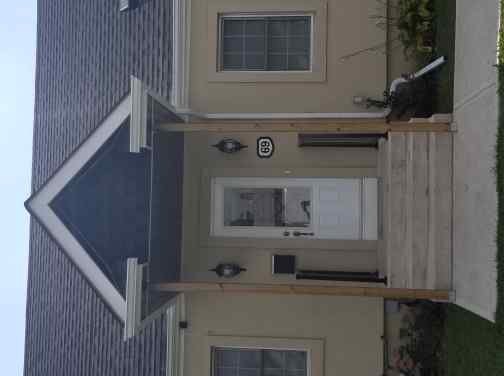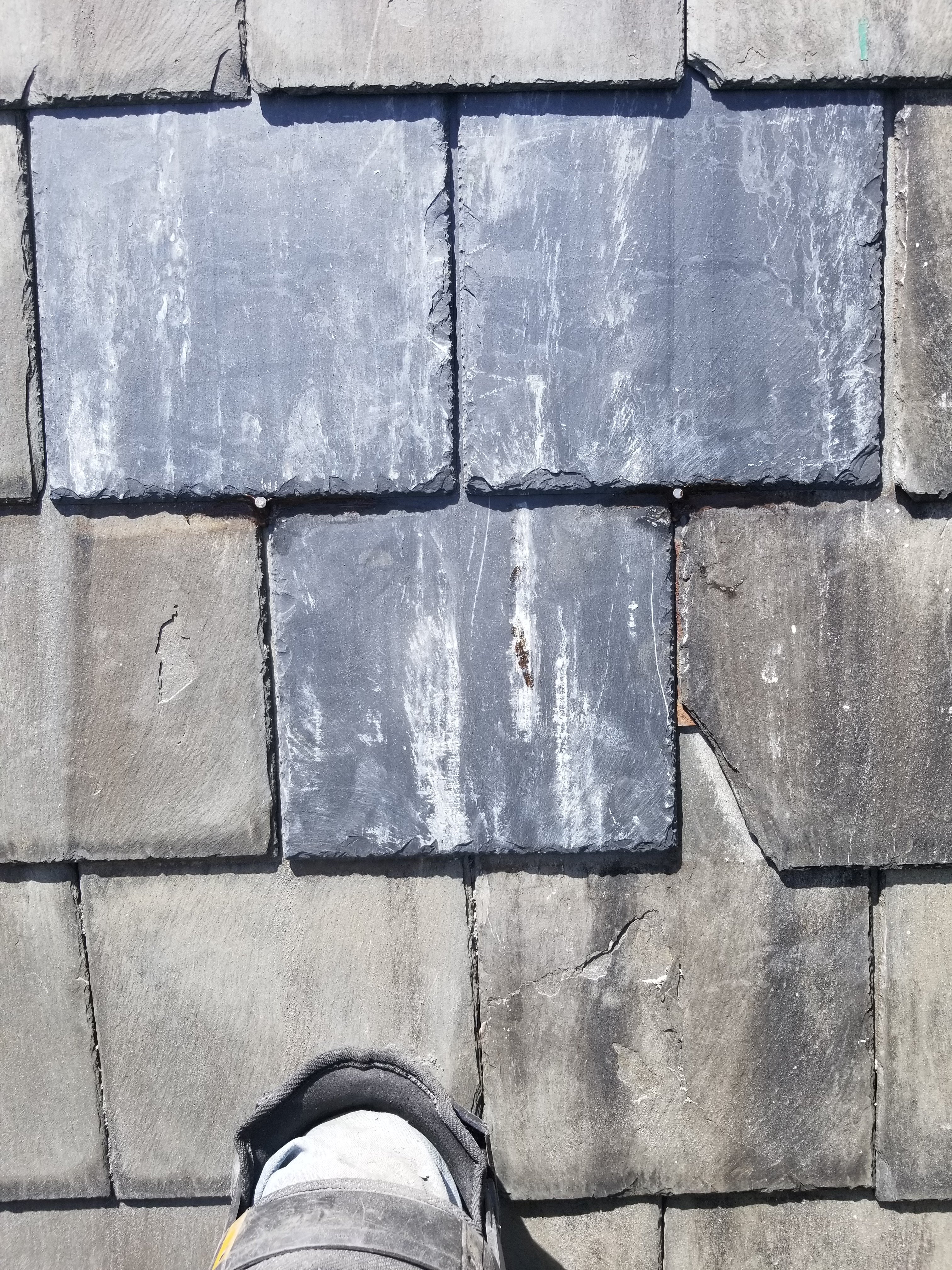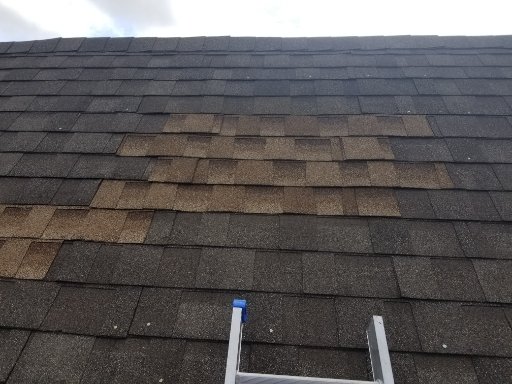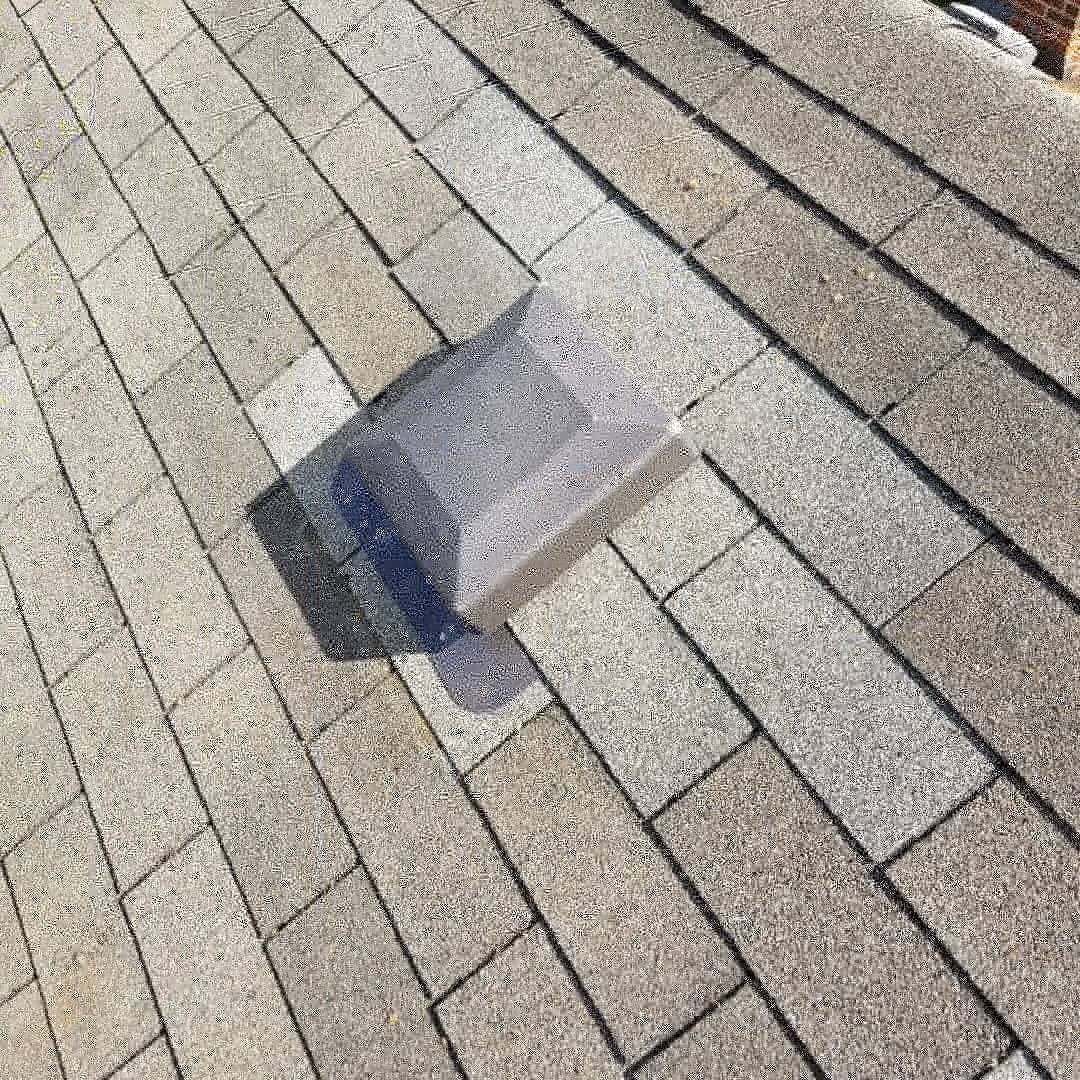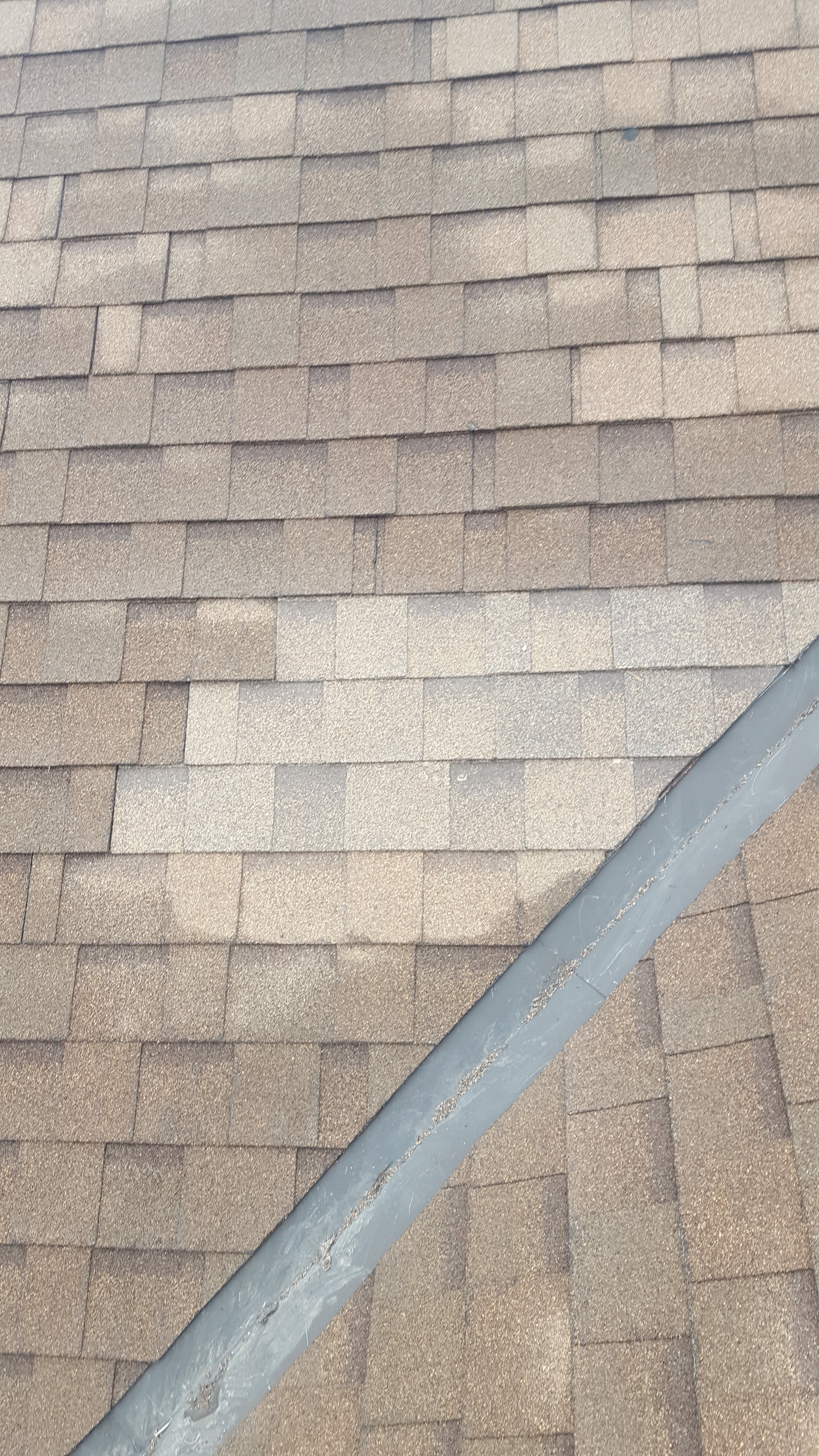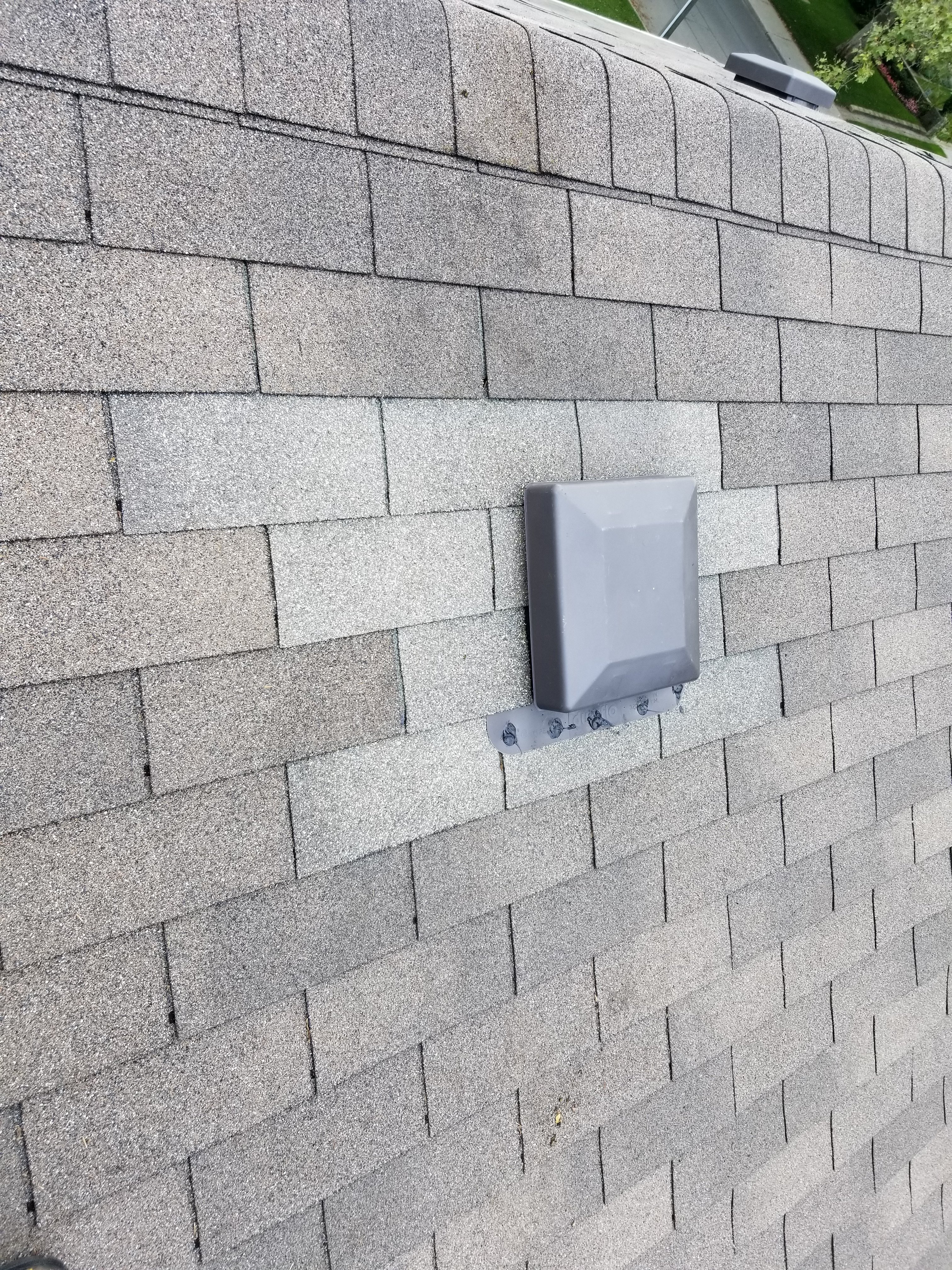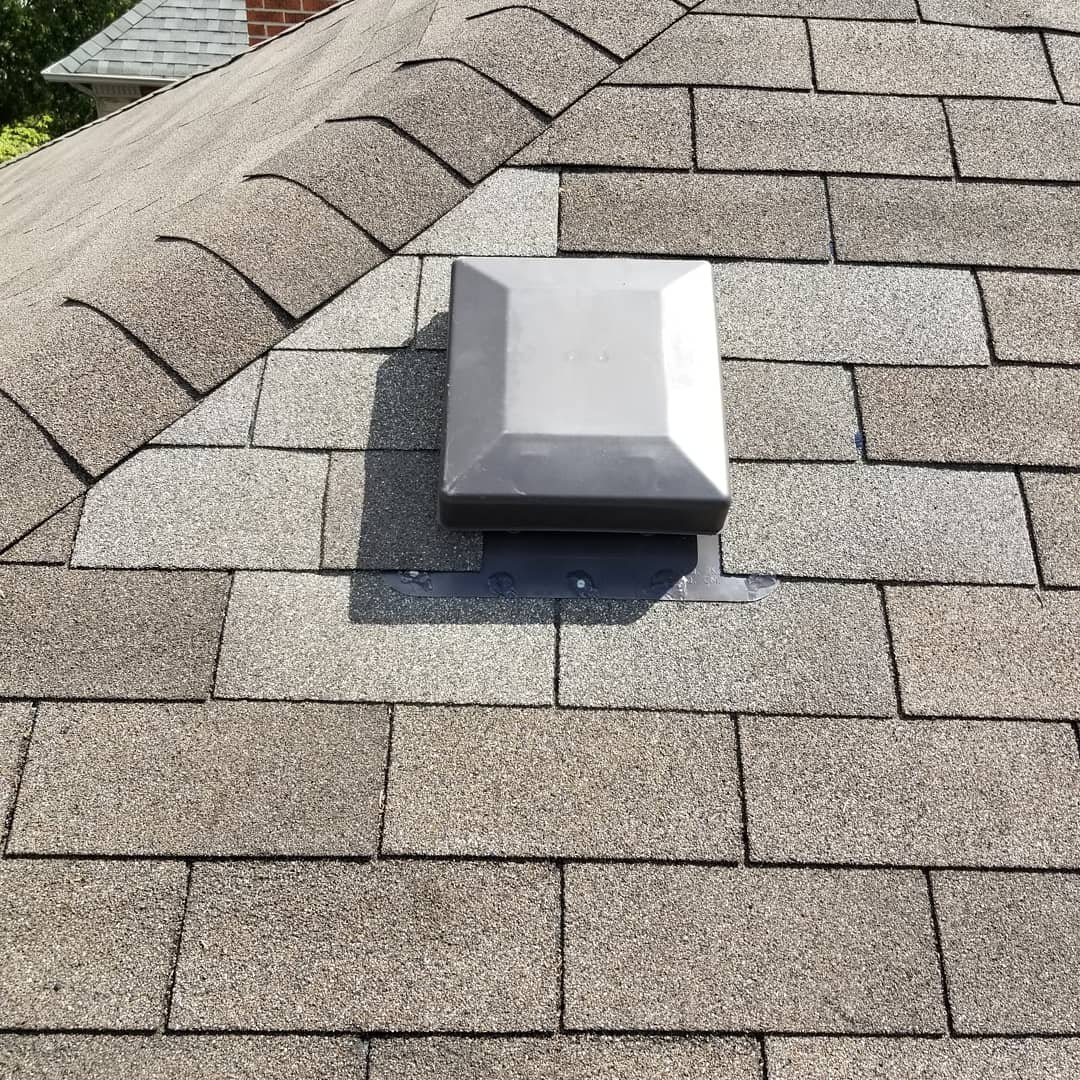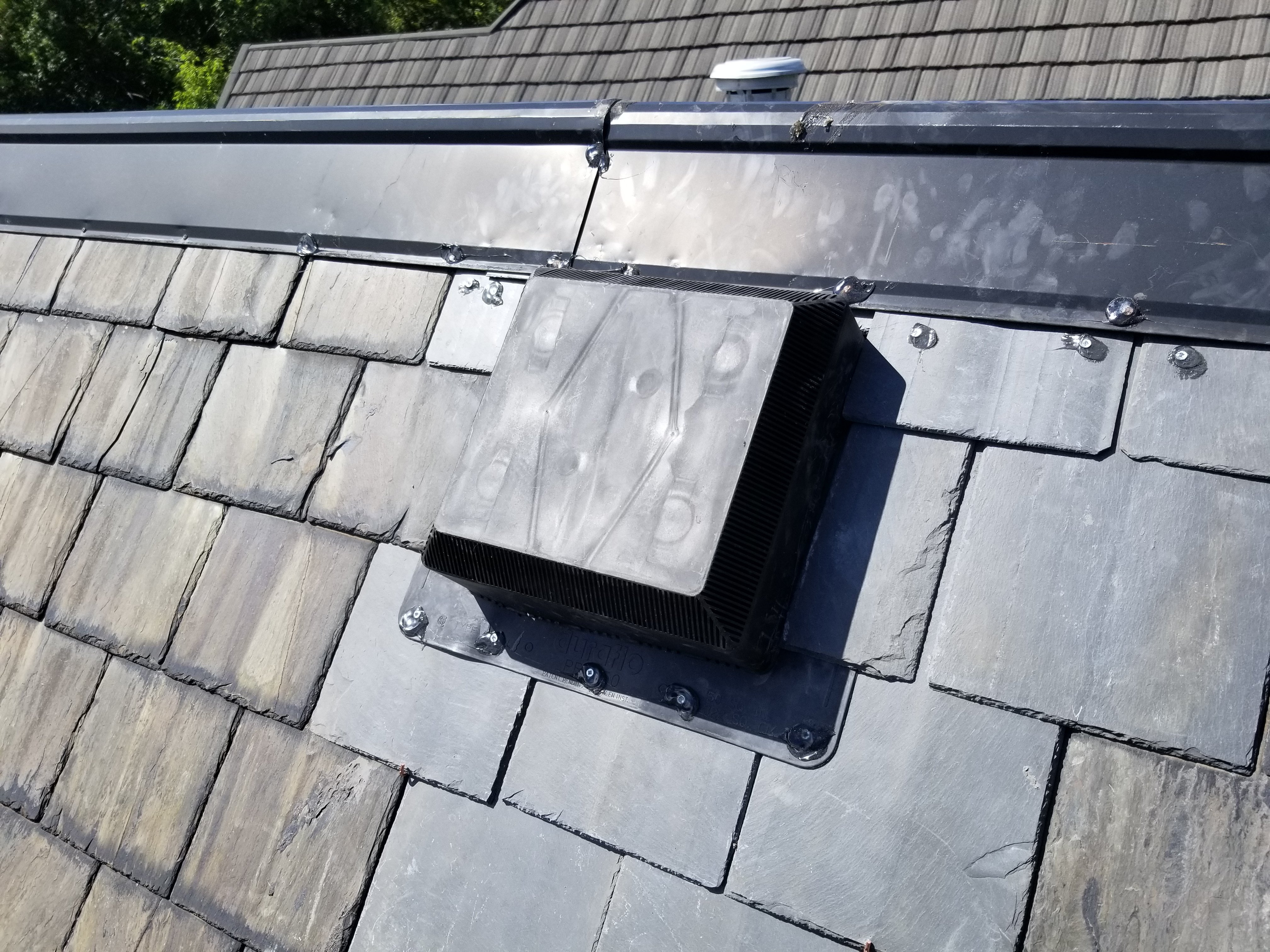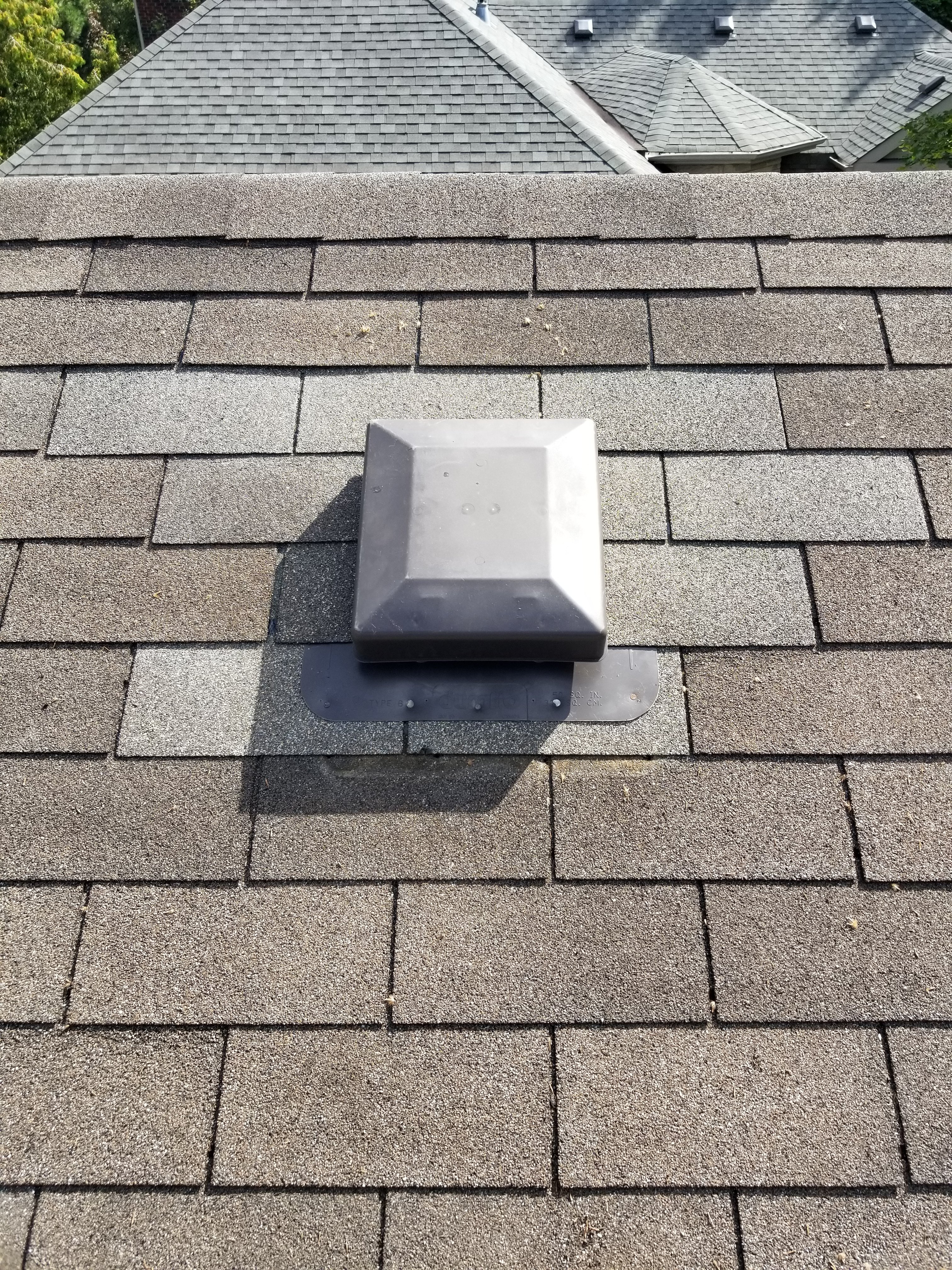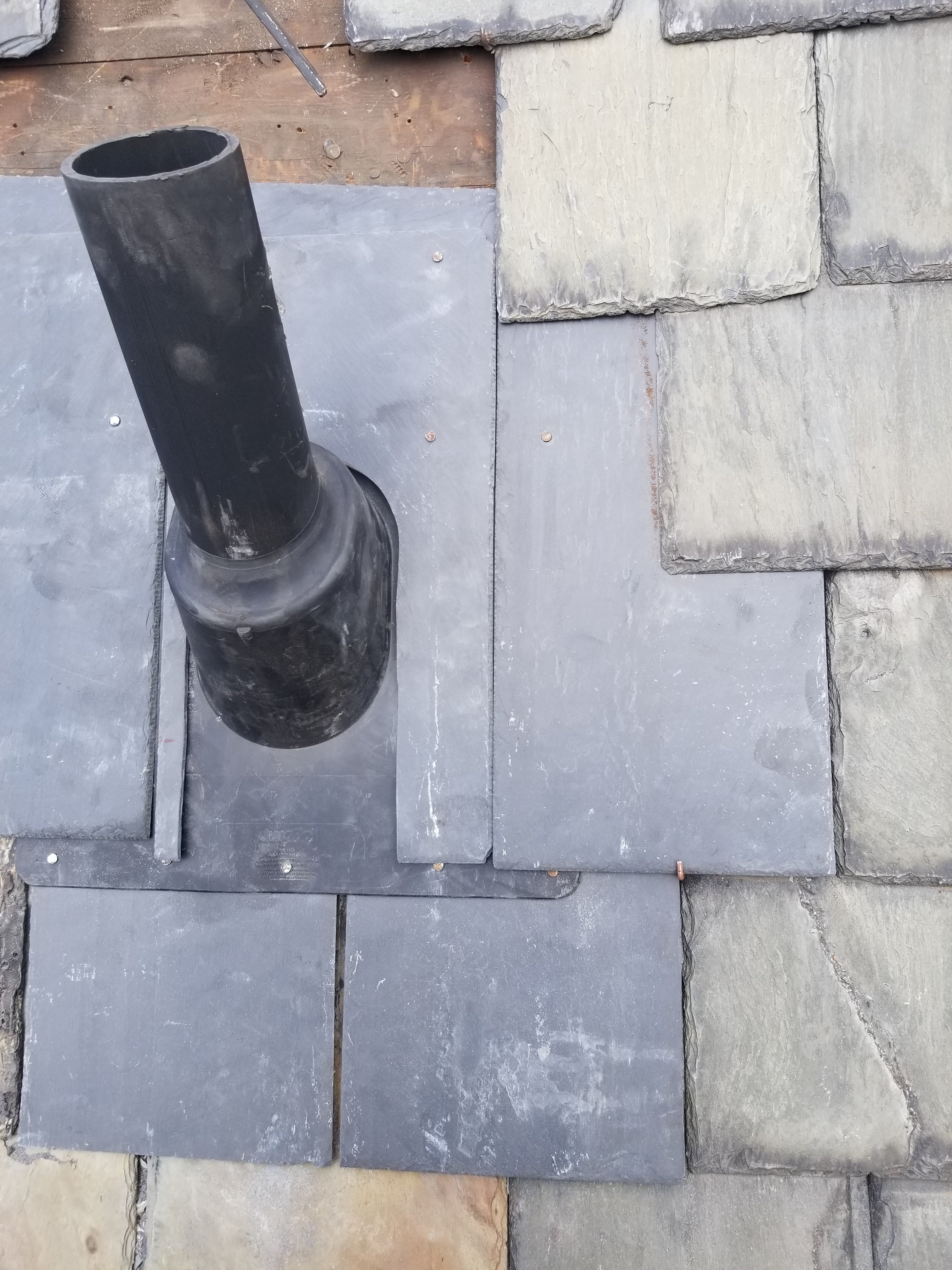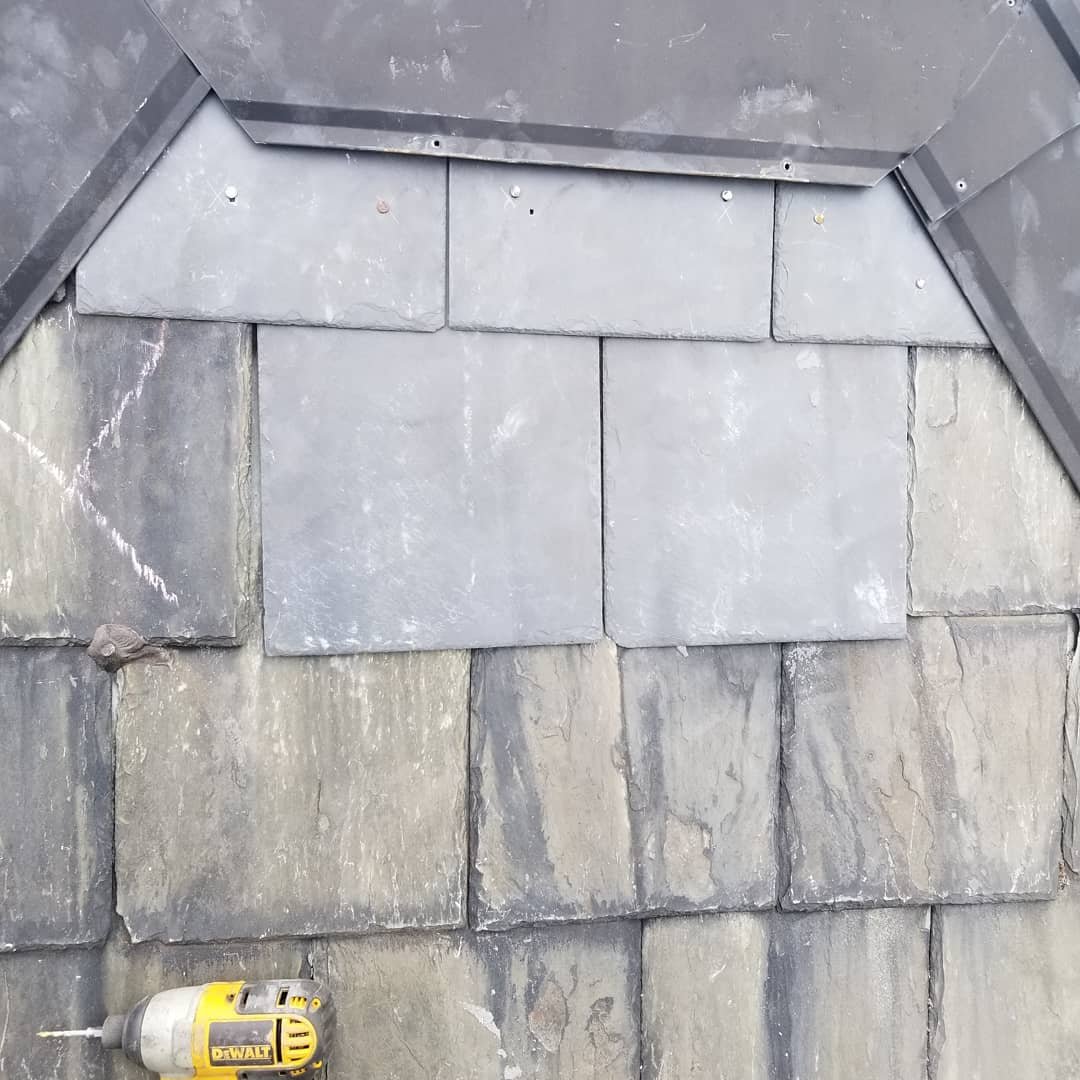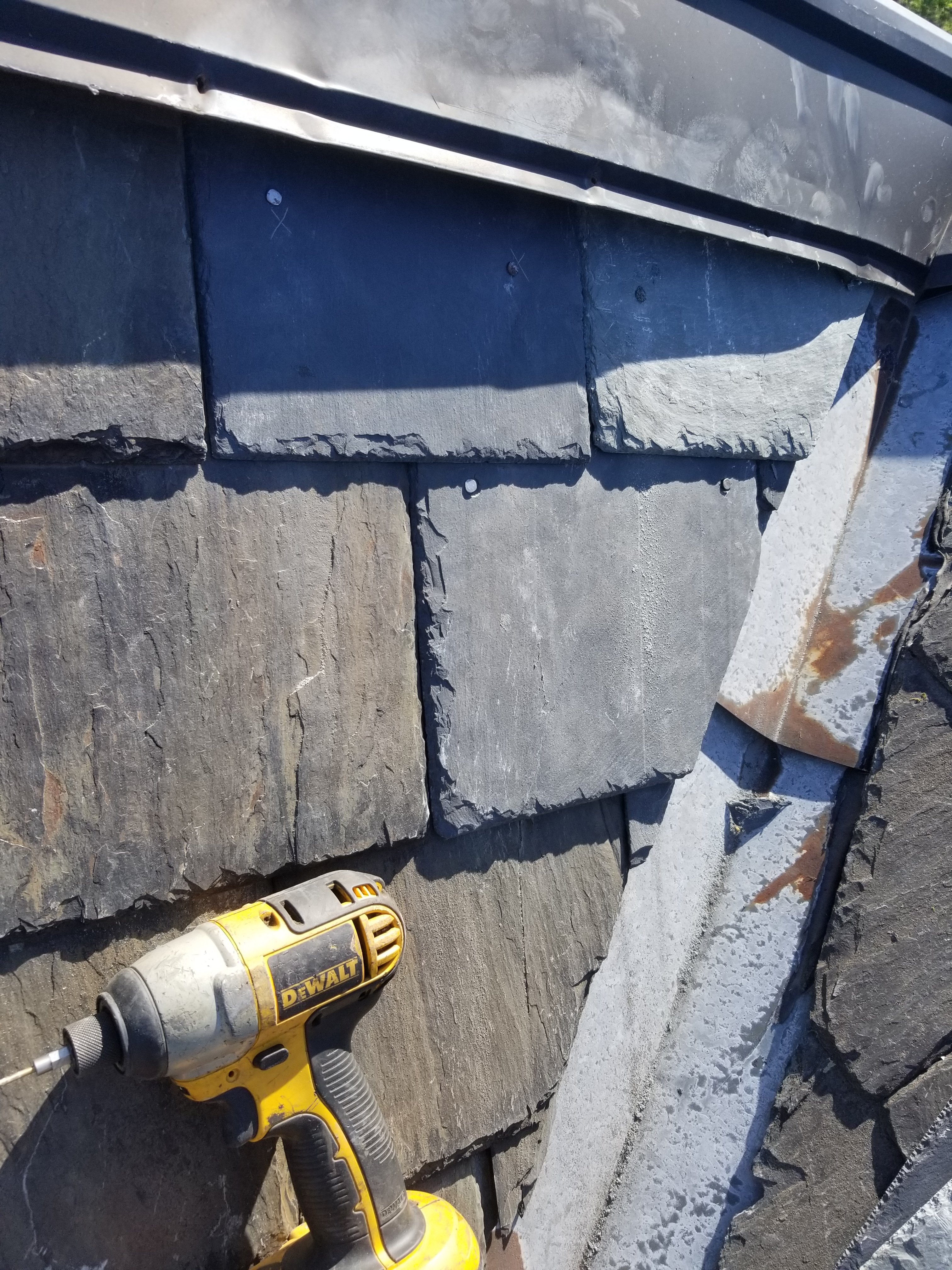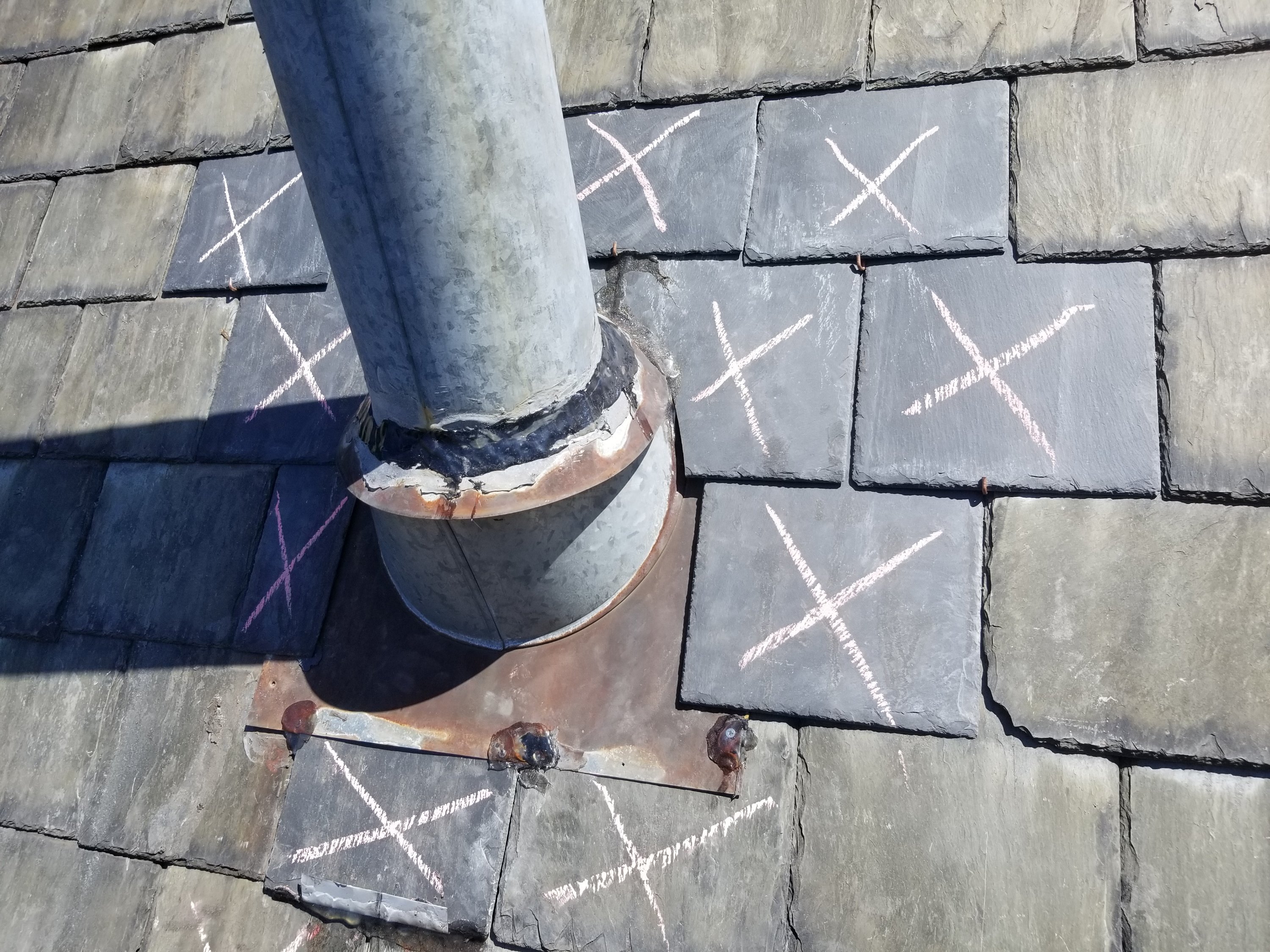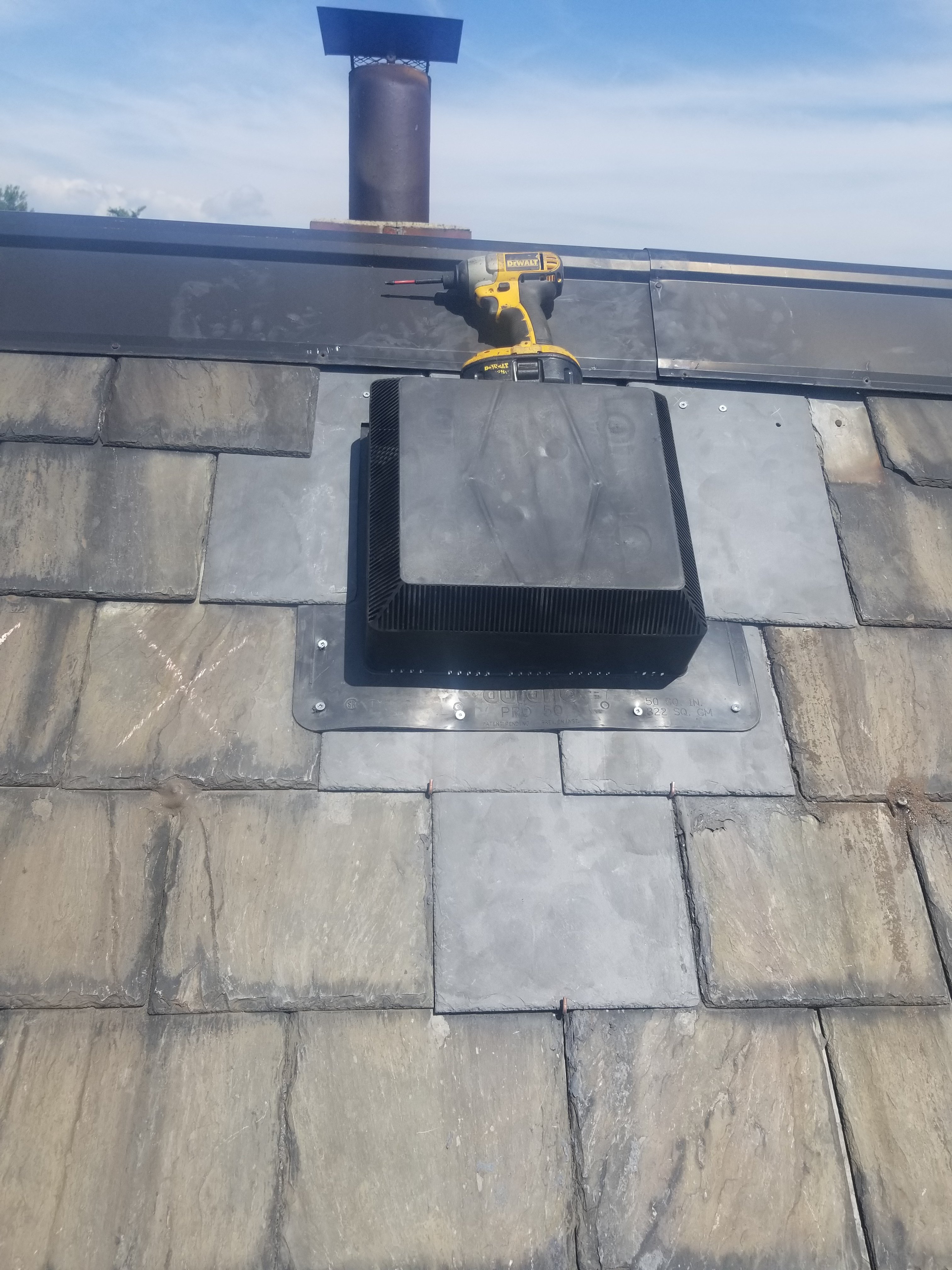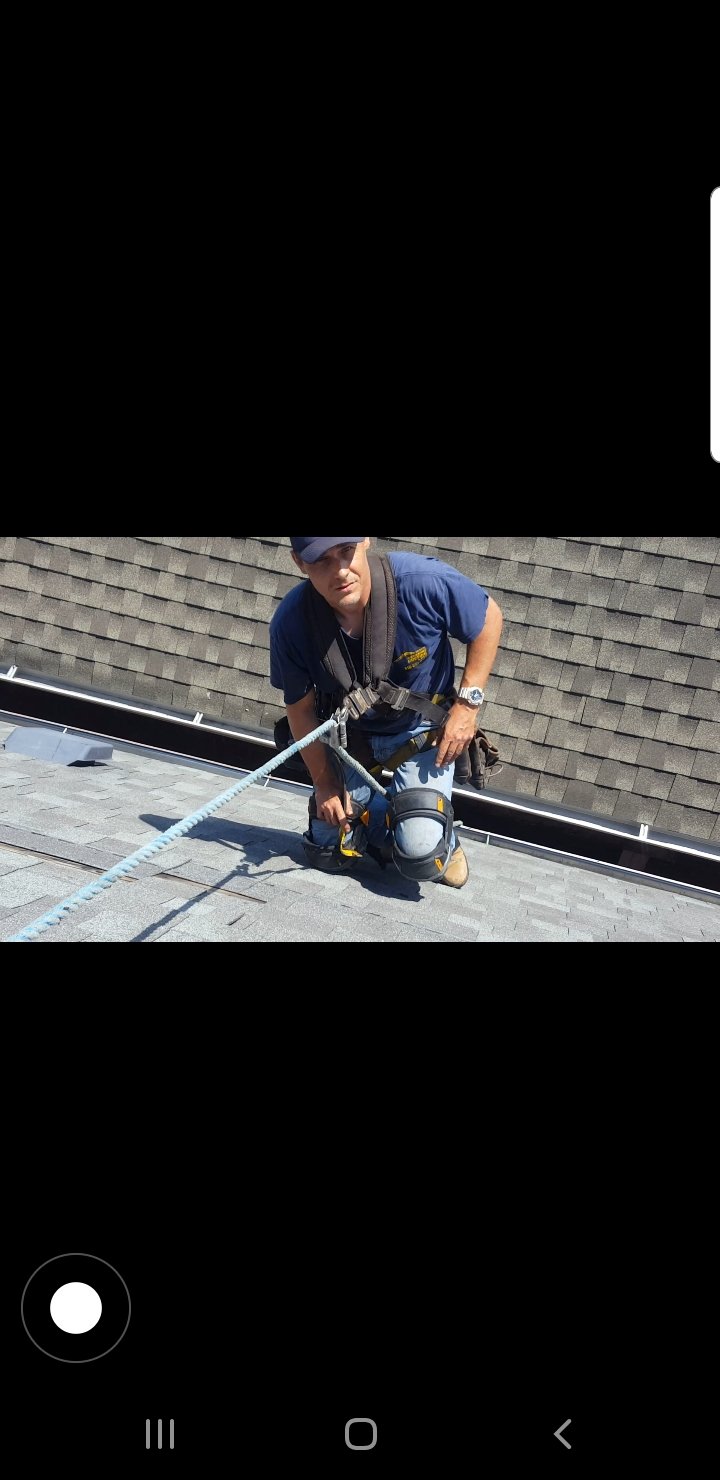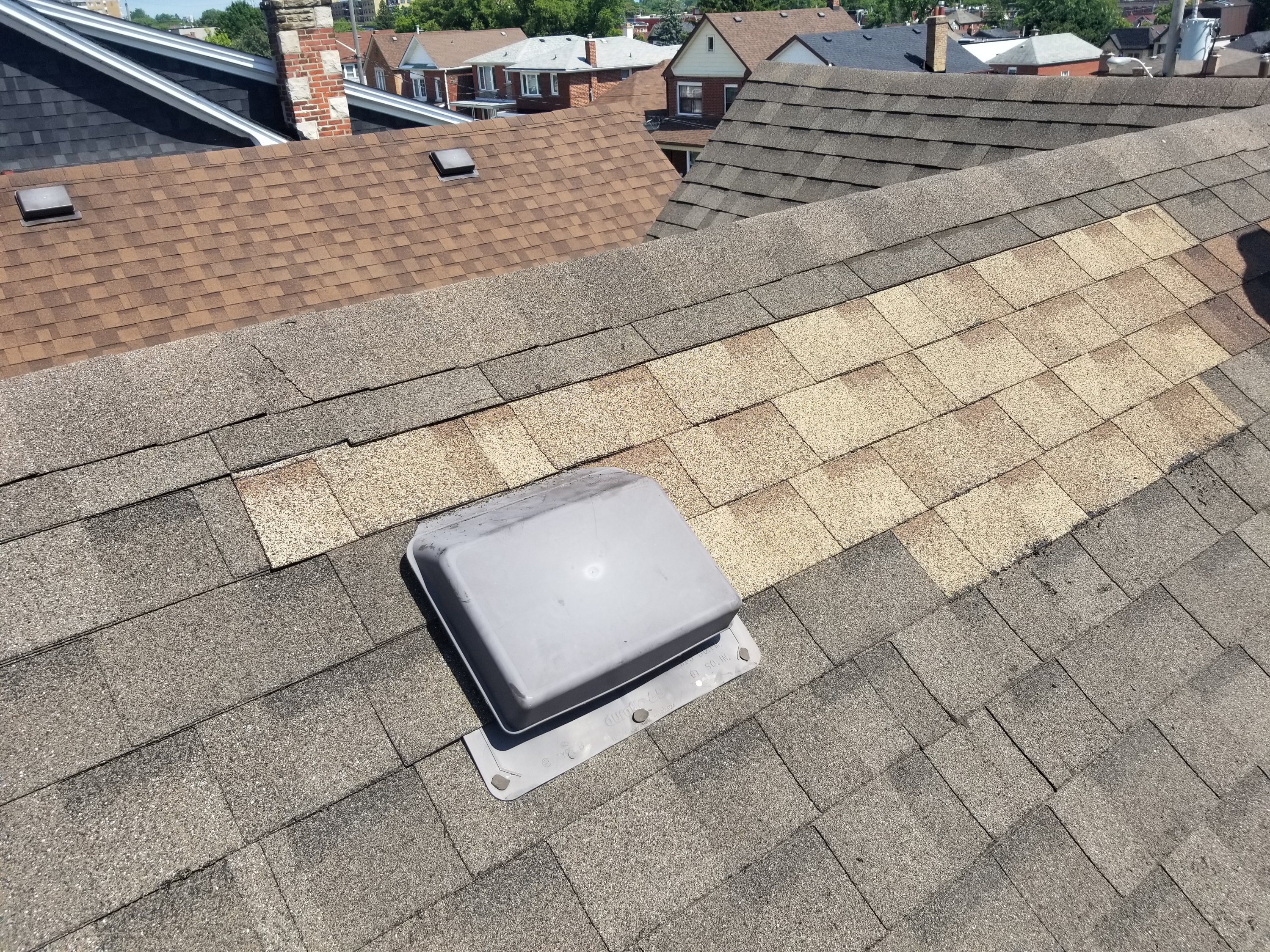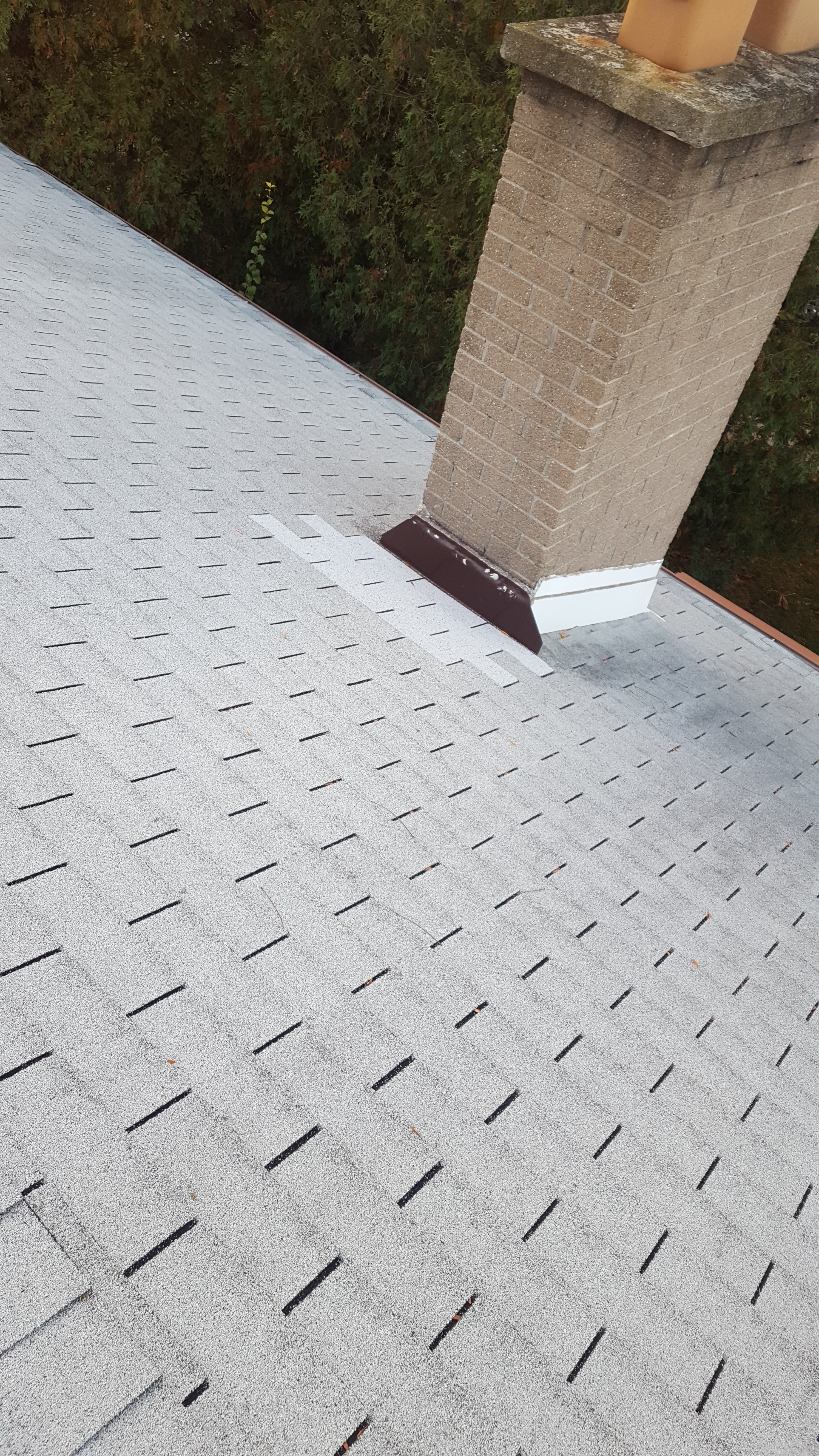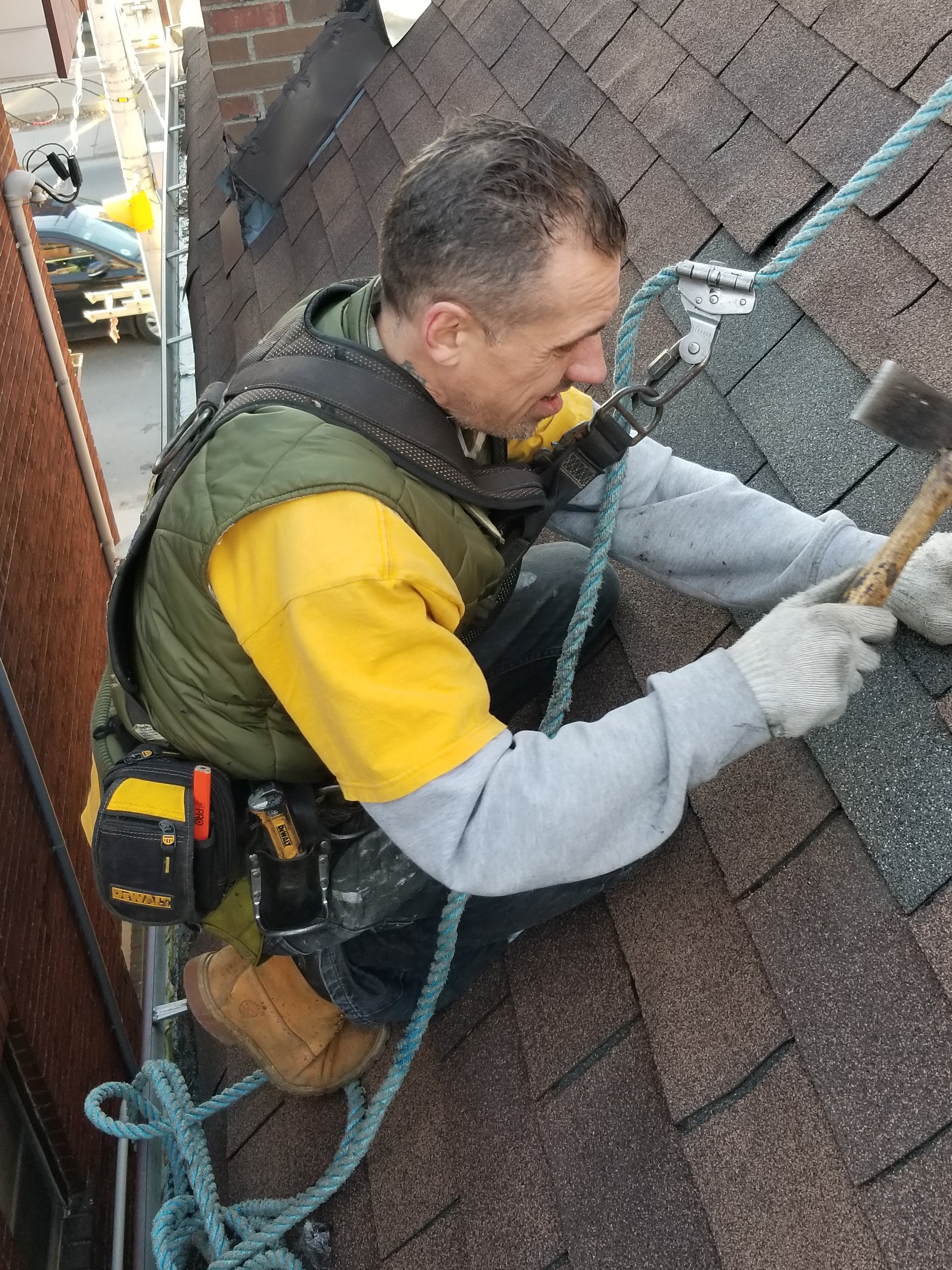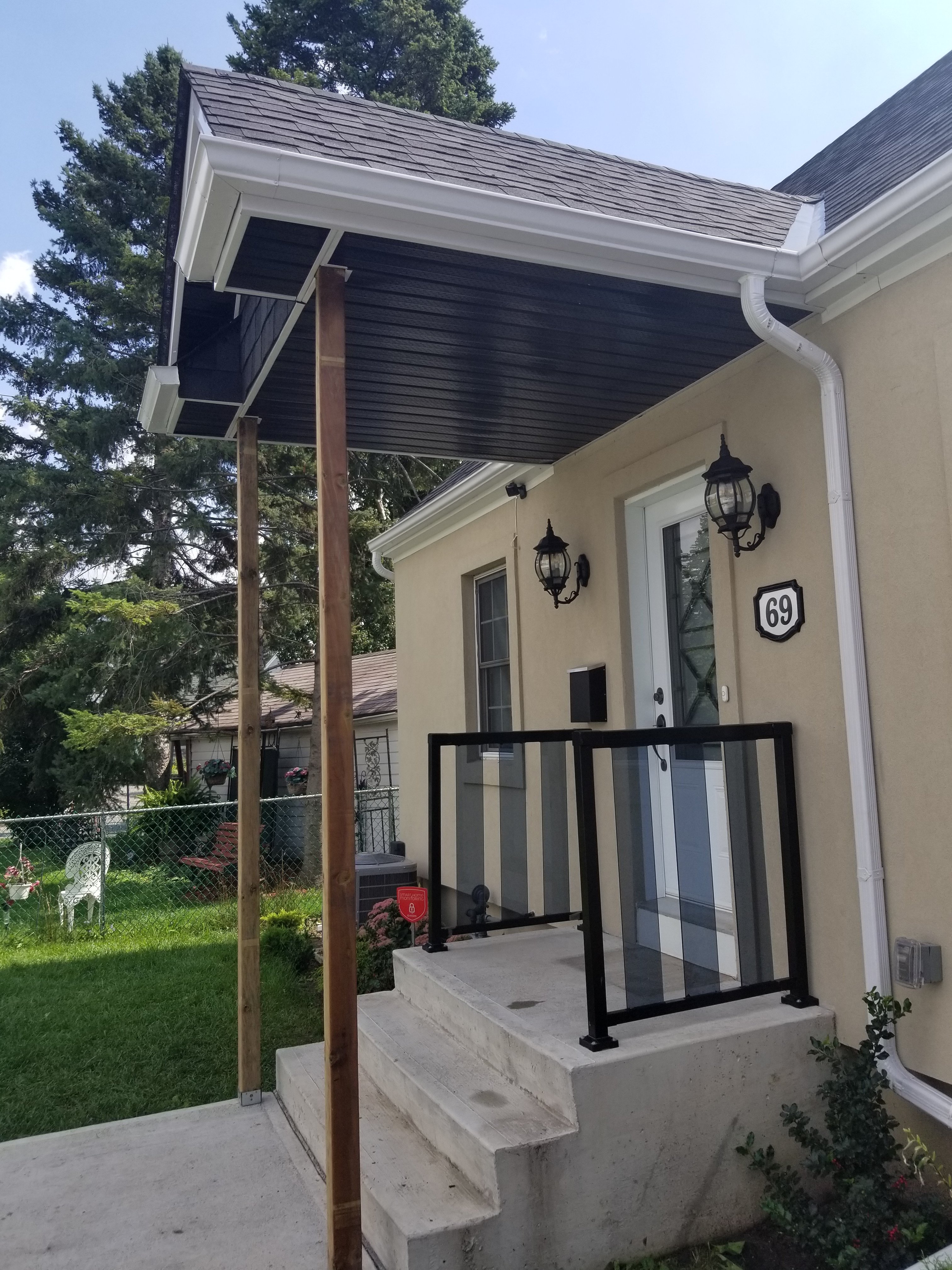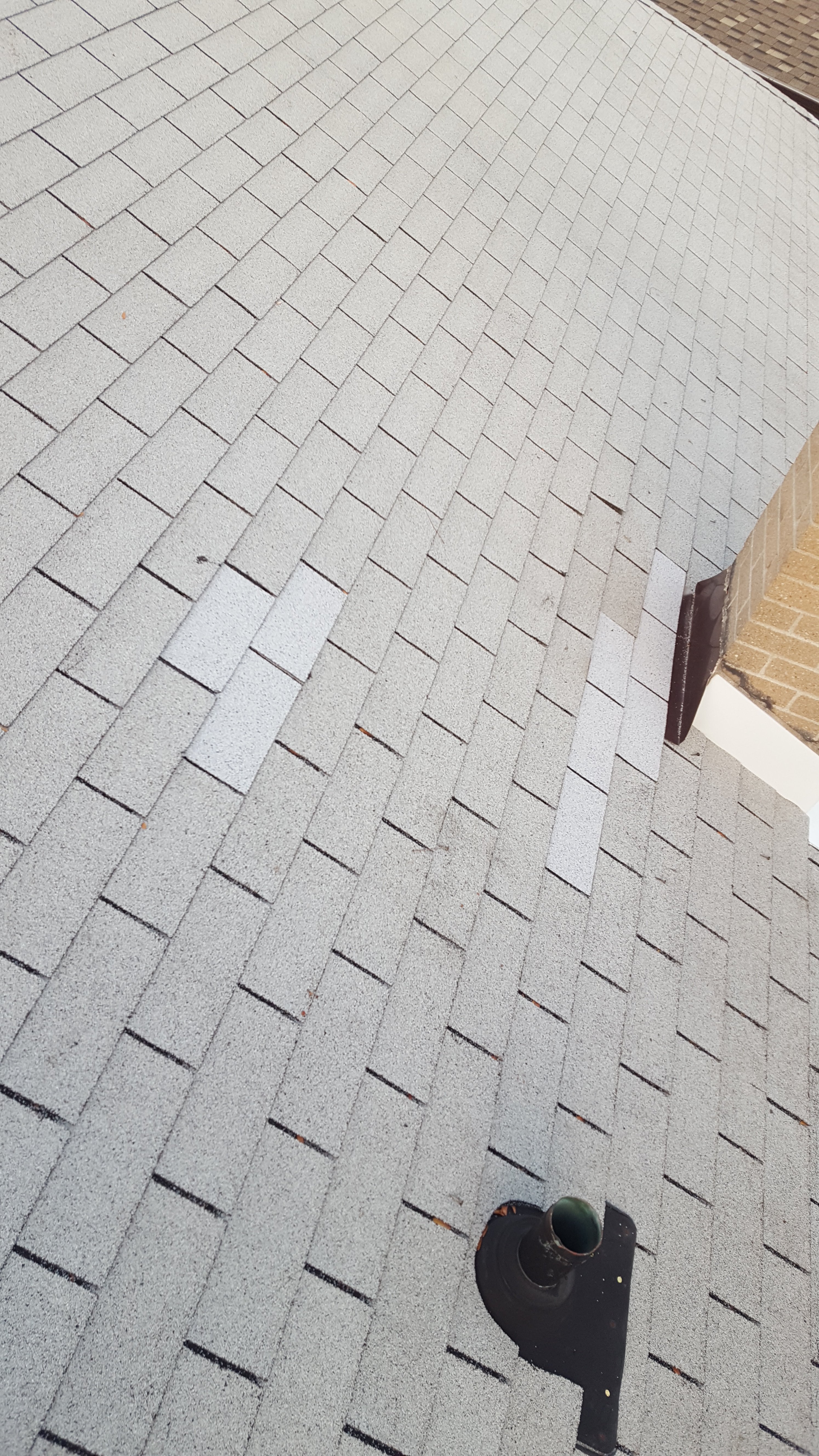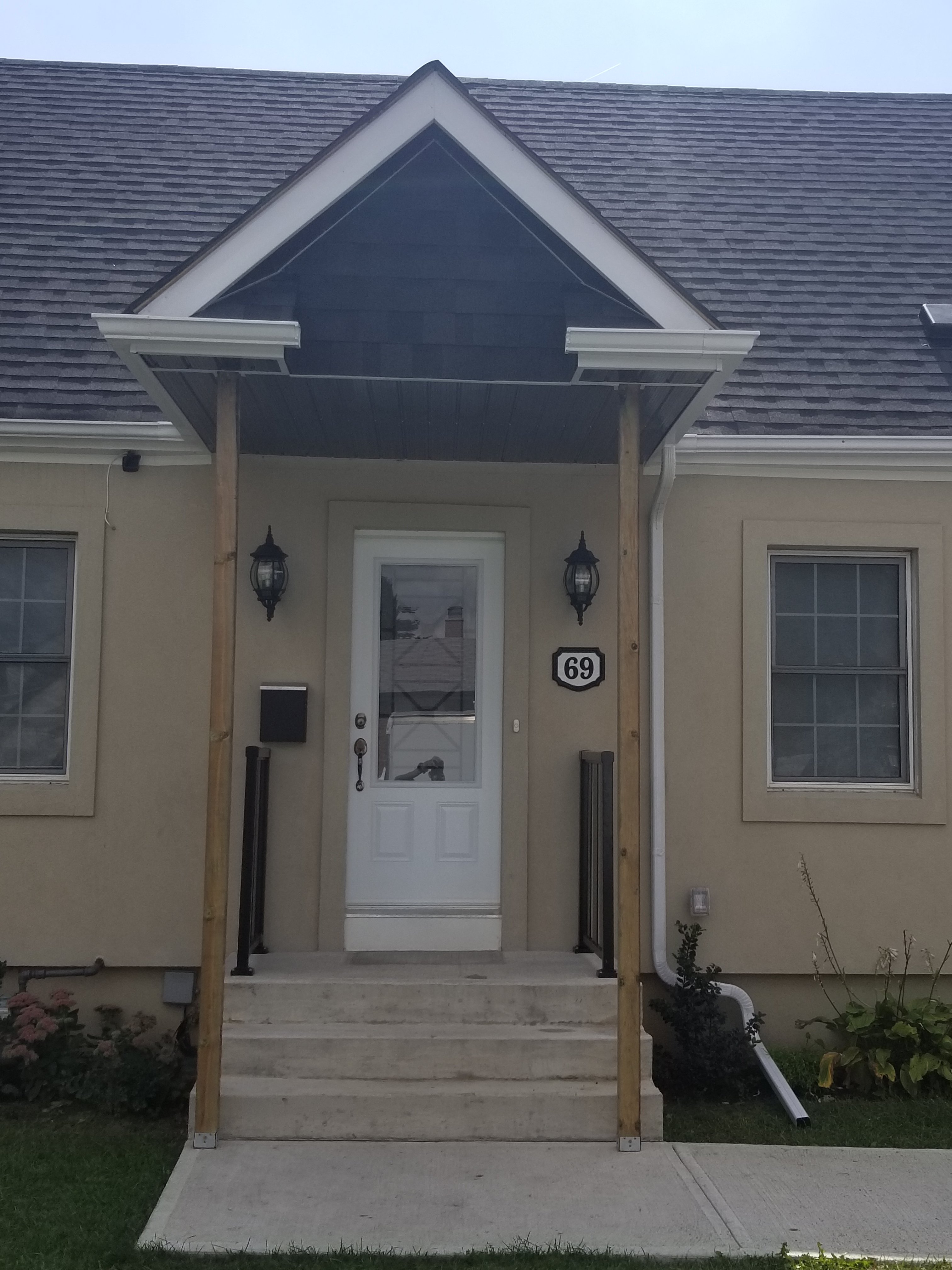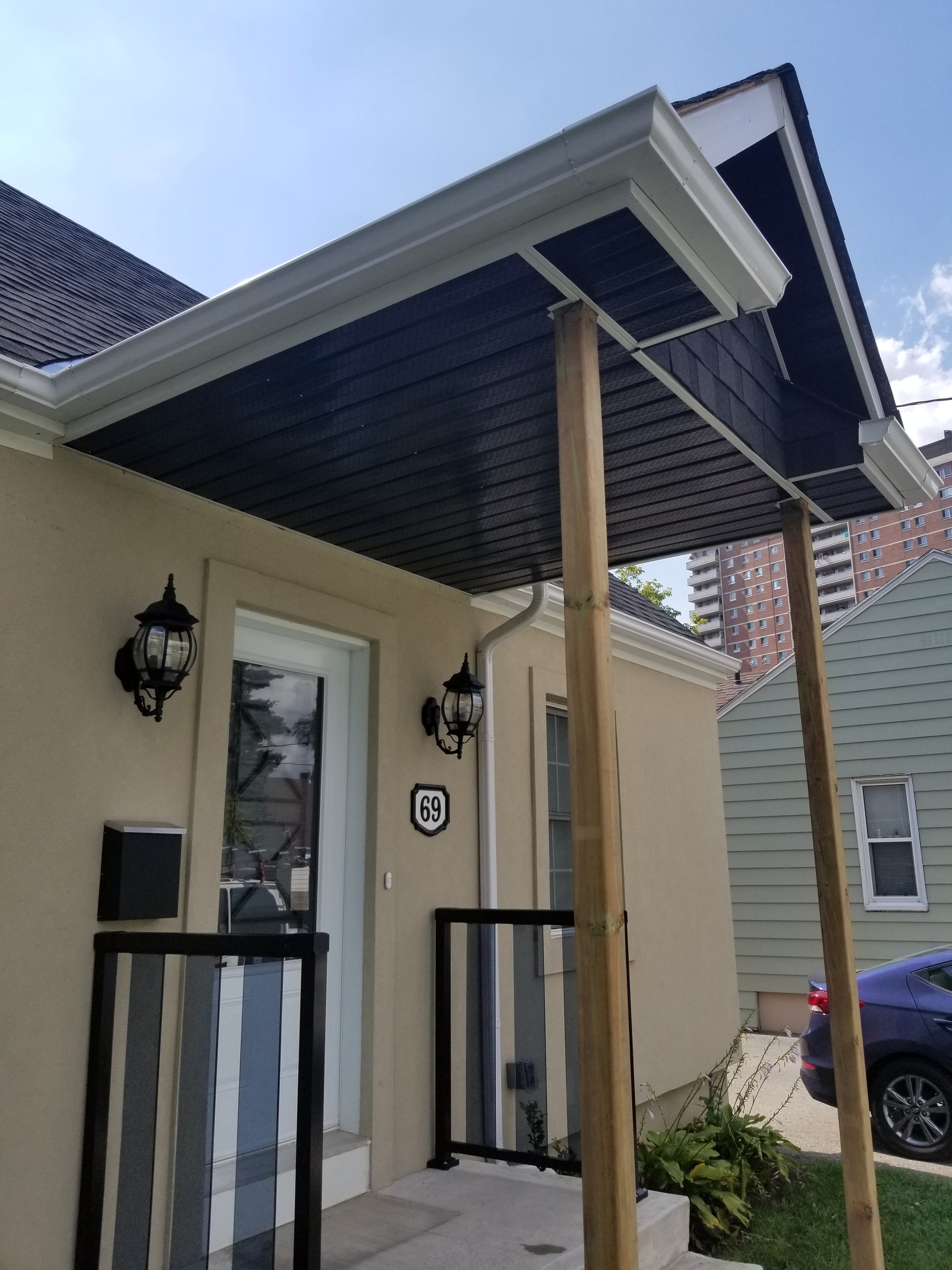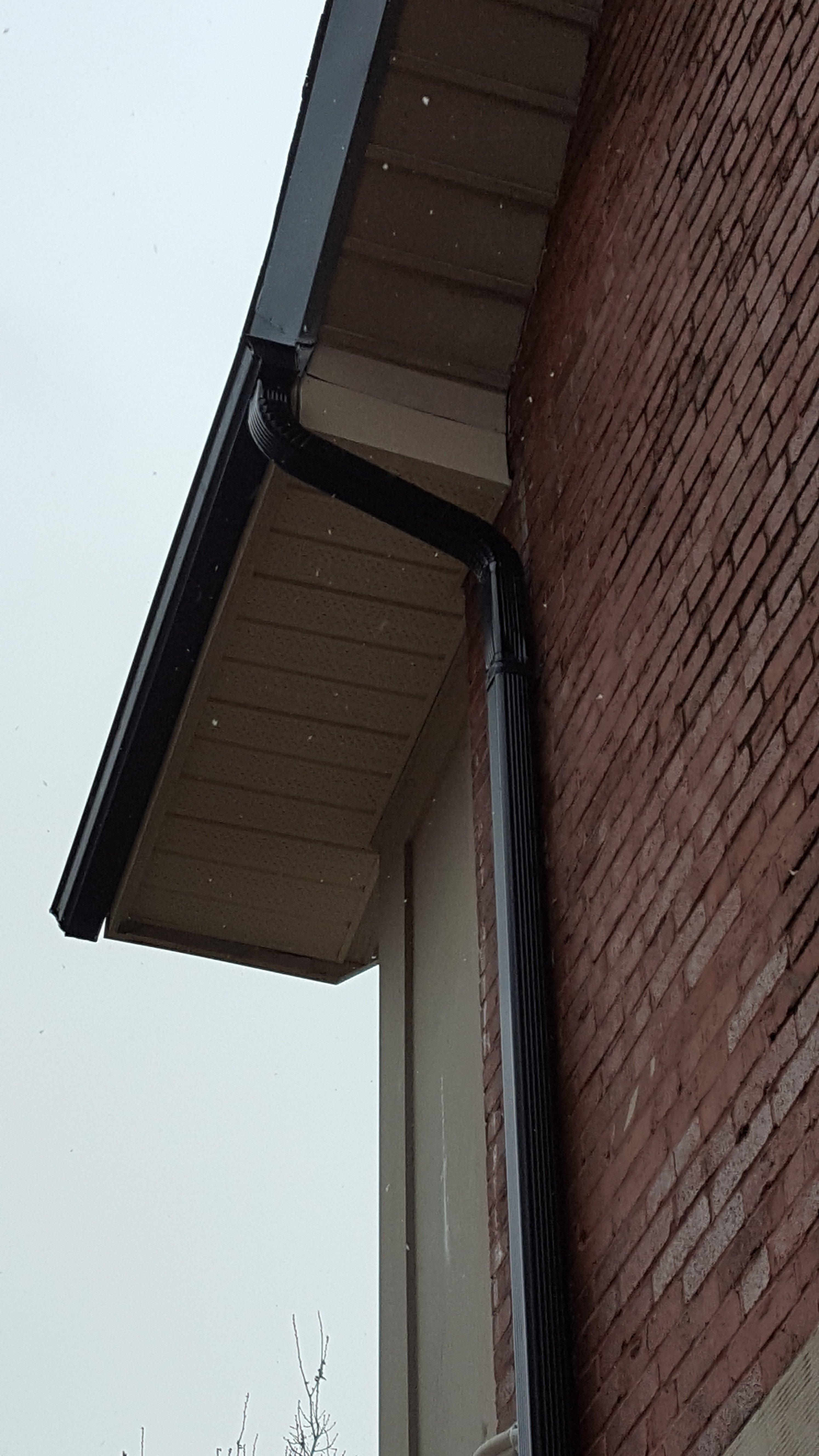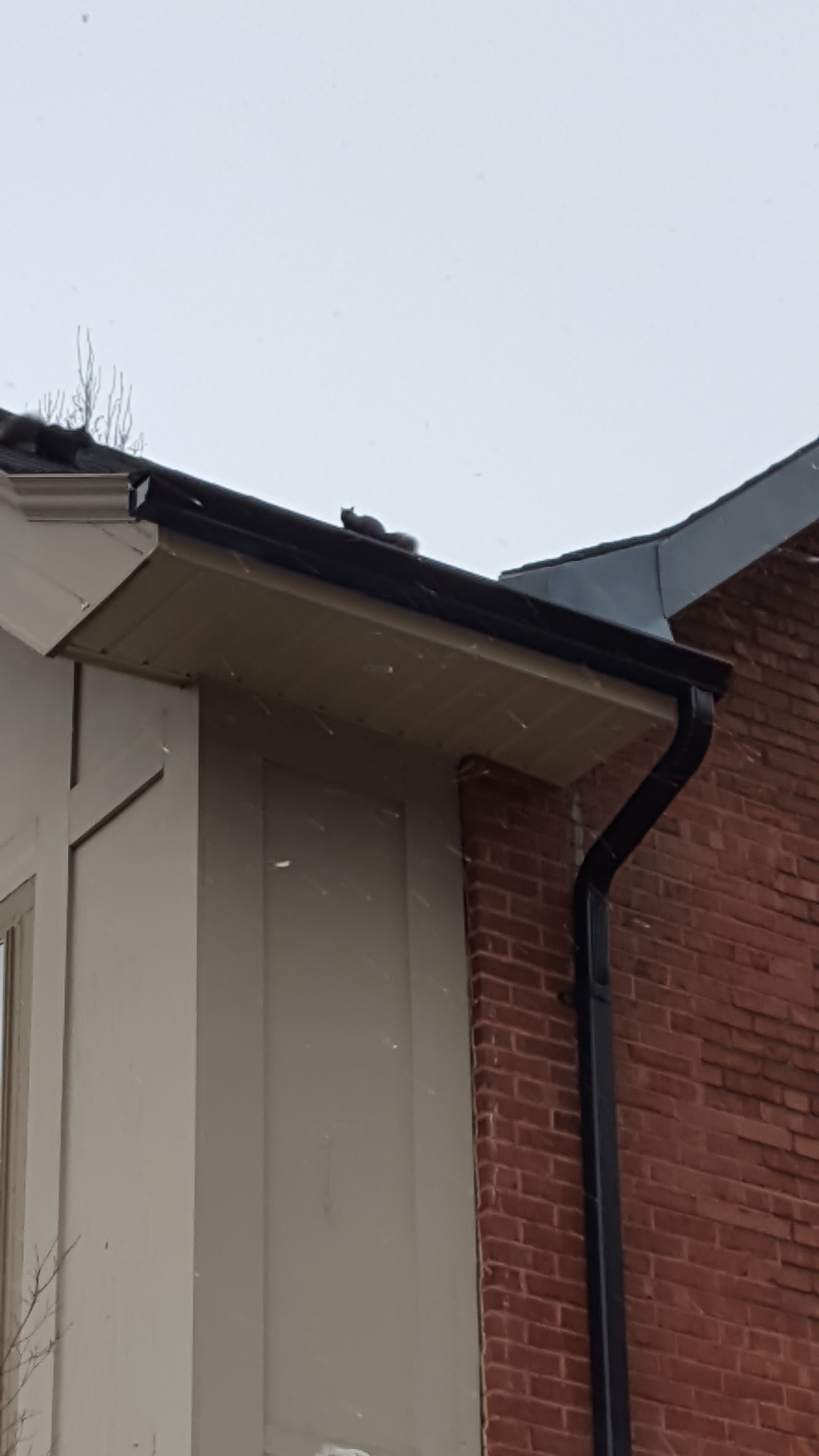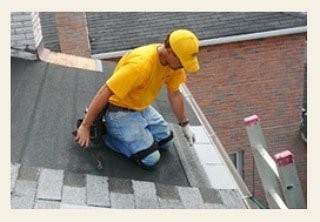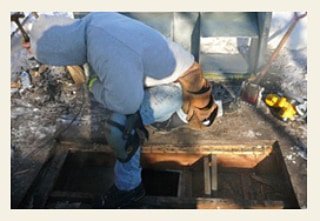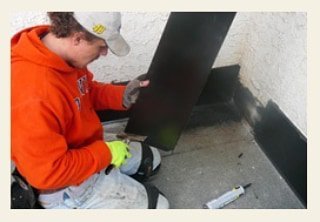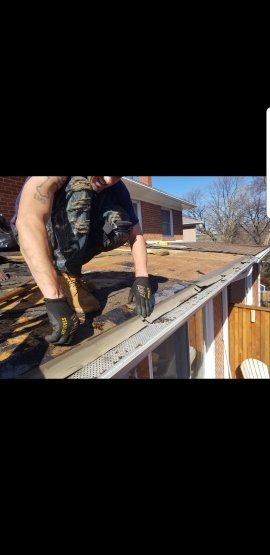 et me be your Right choice for any Toronto Roof Repair you may require.