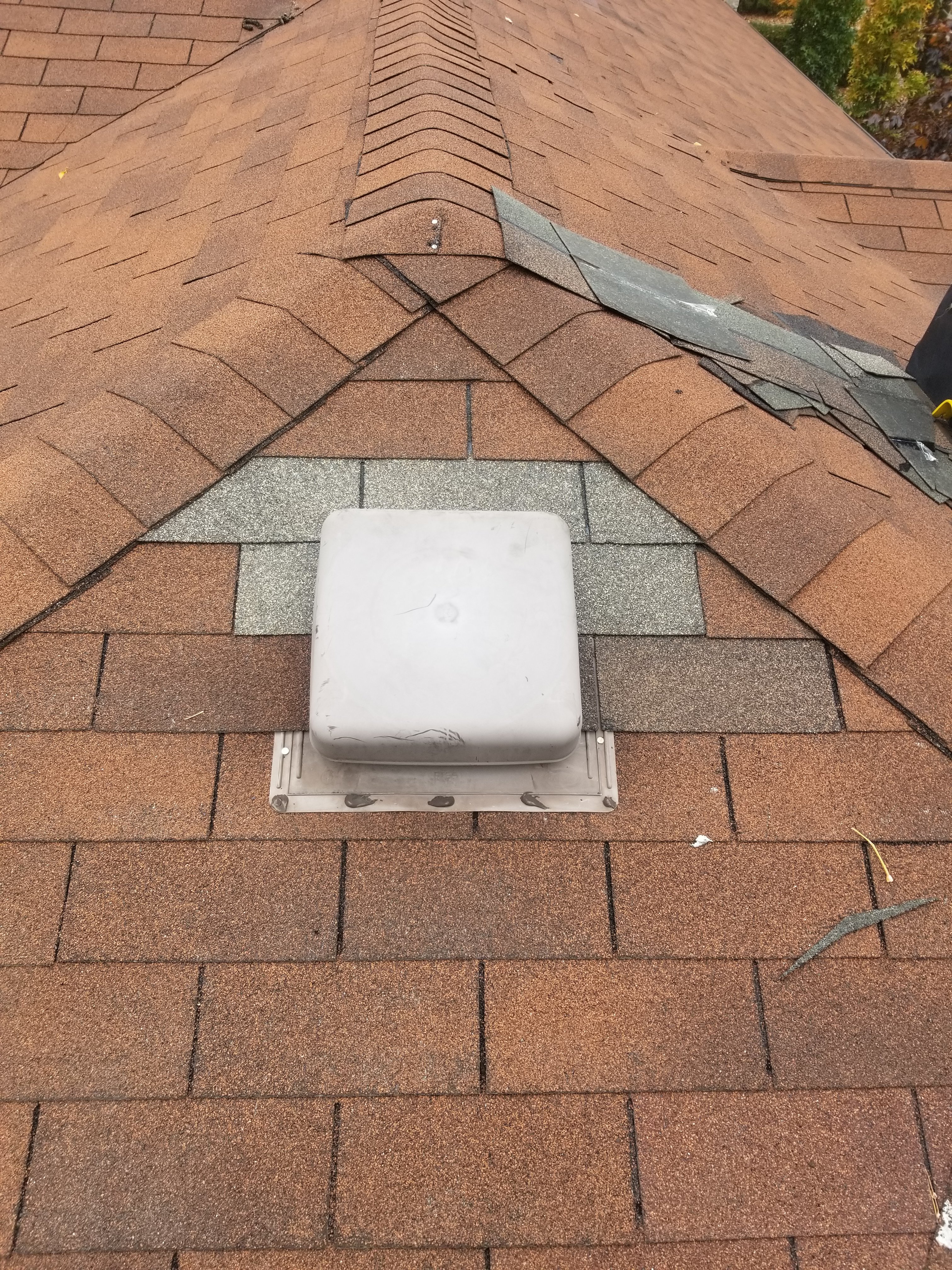 [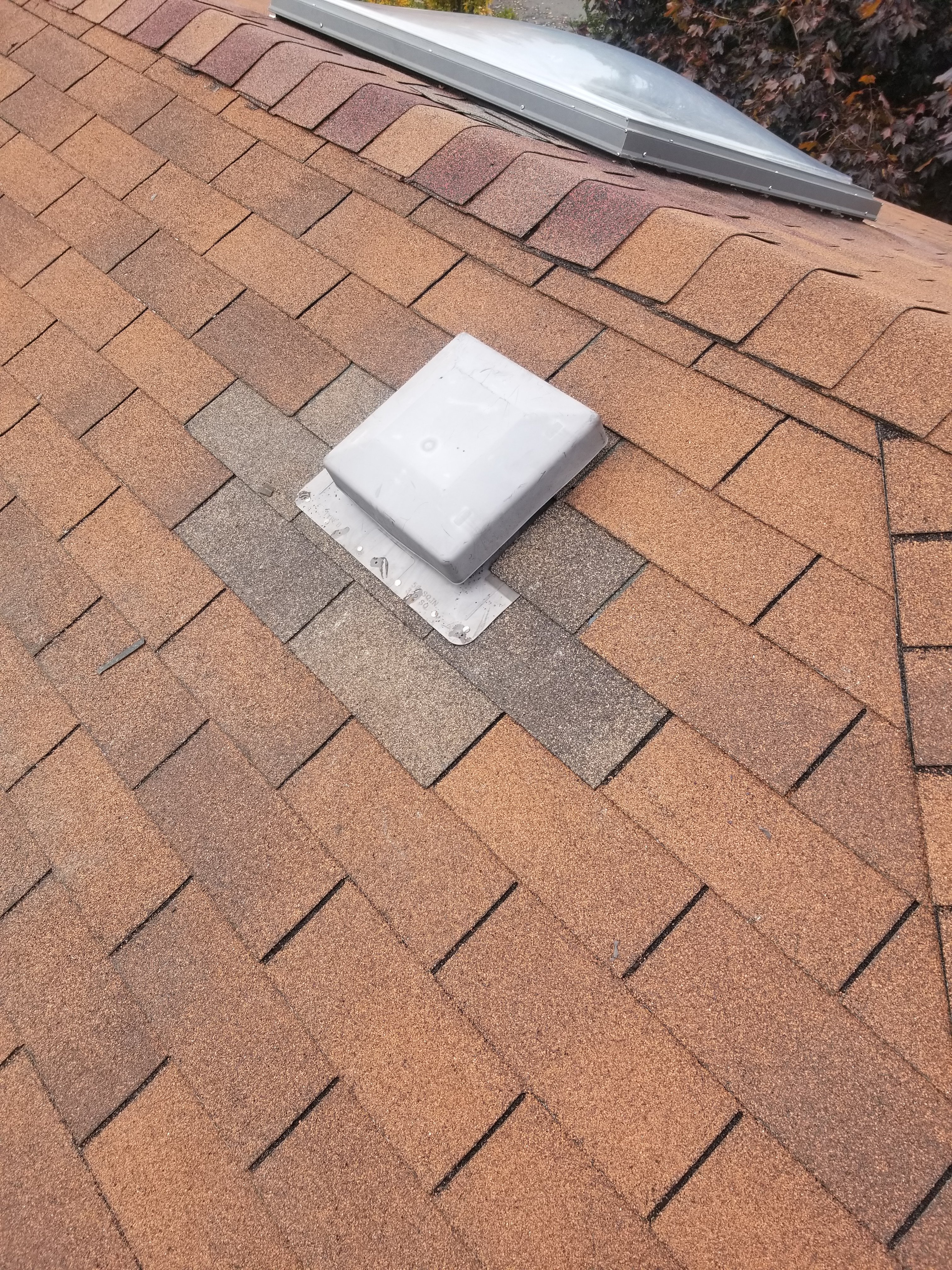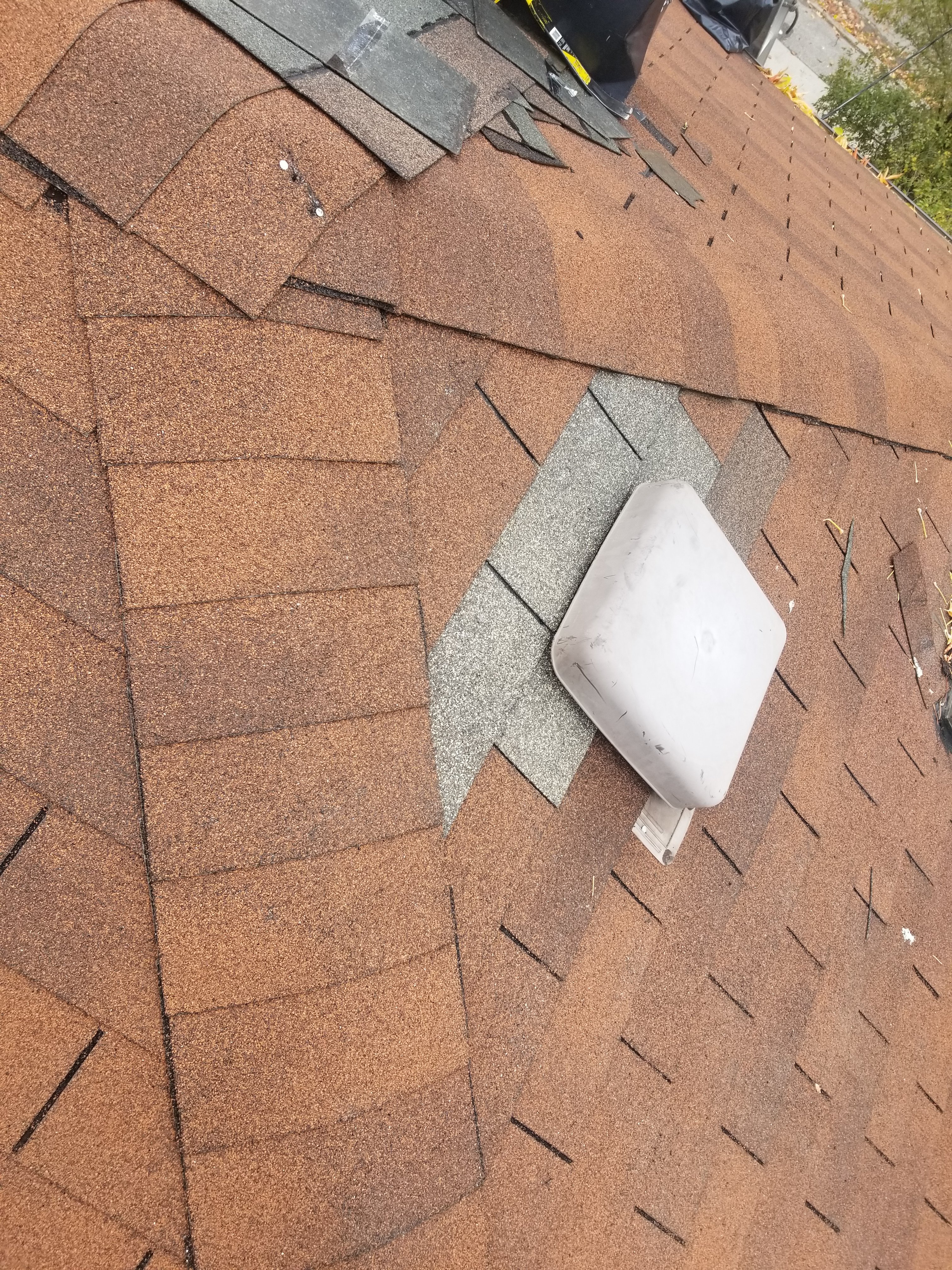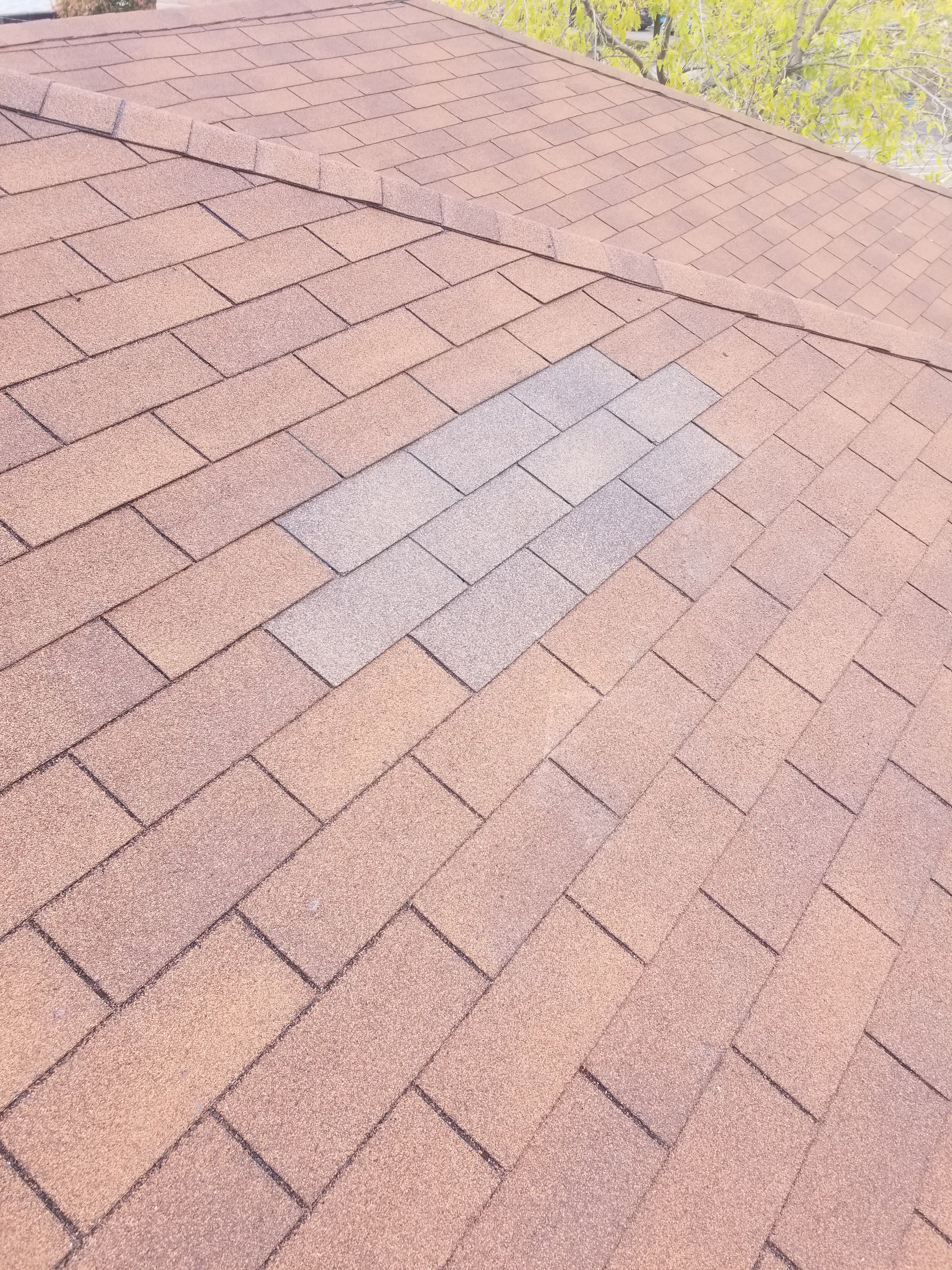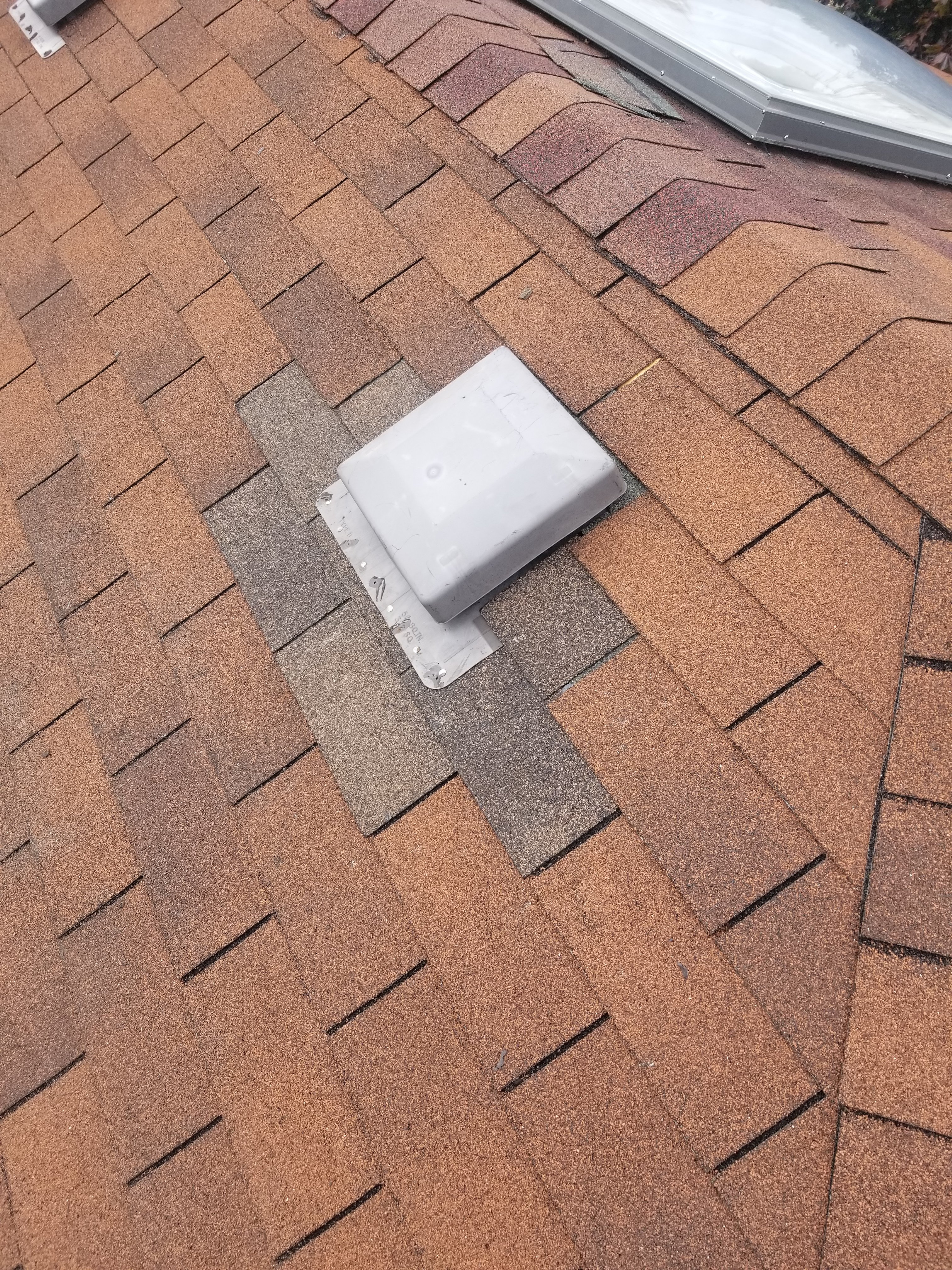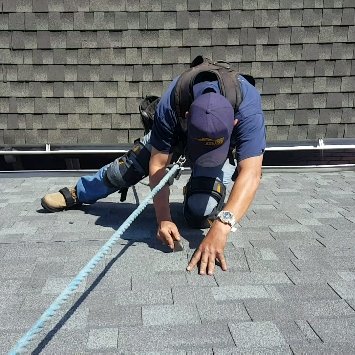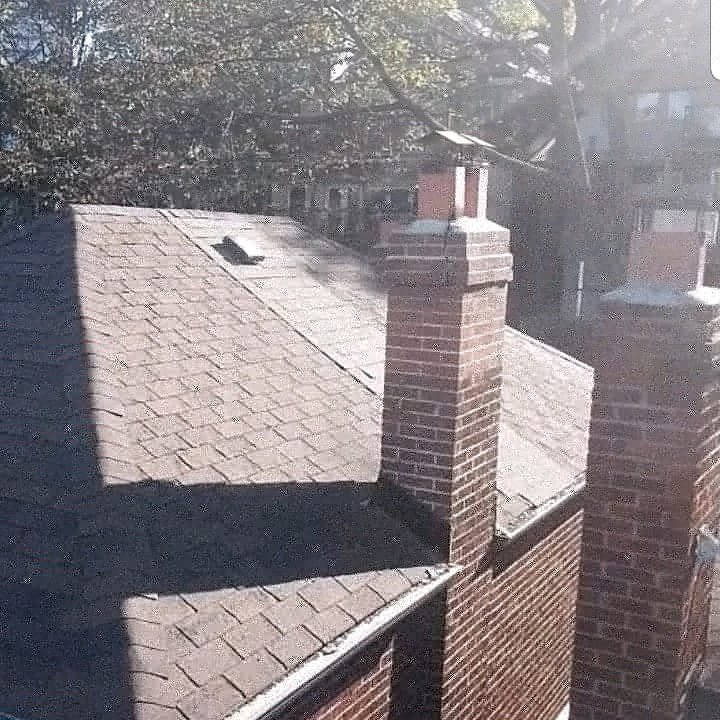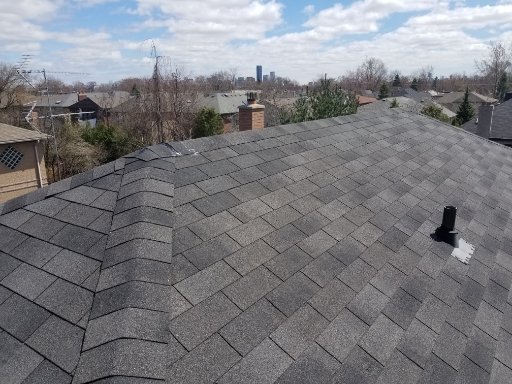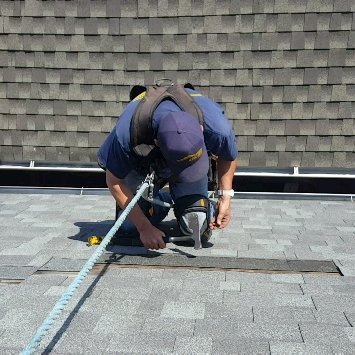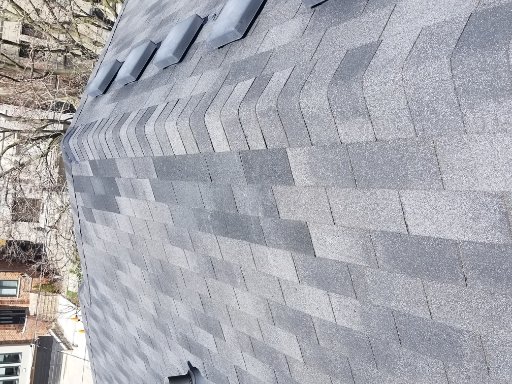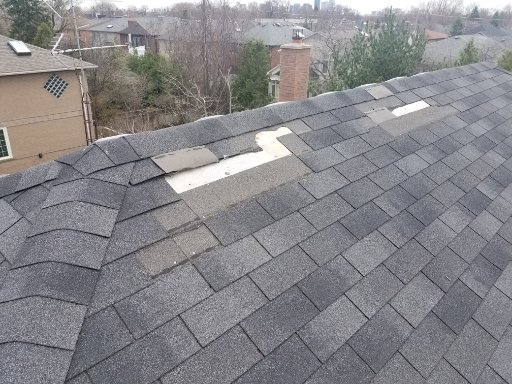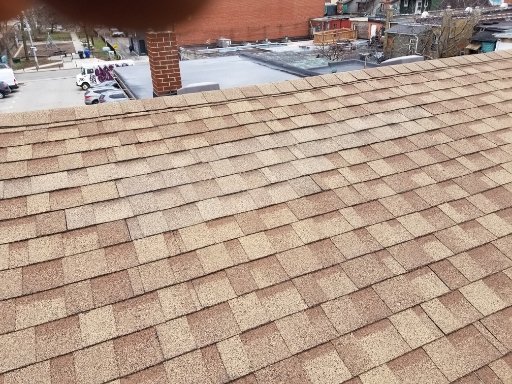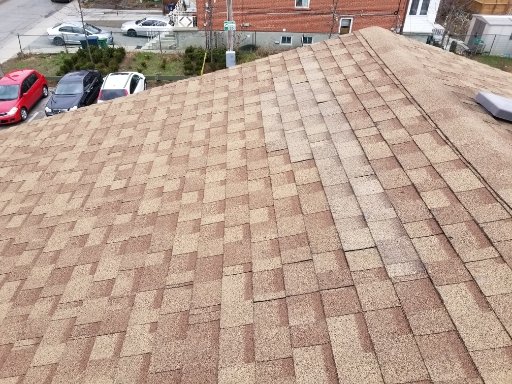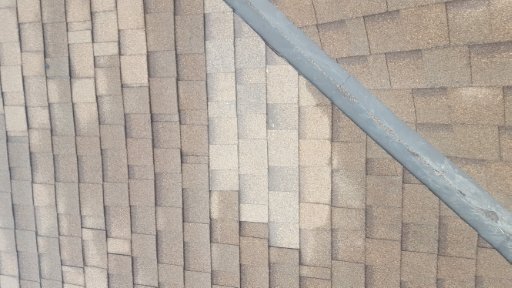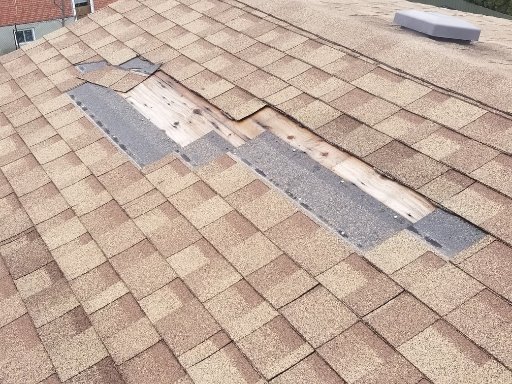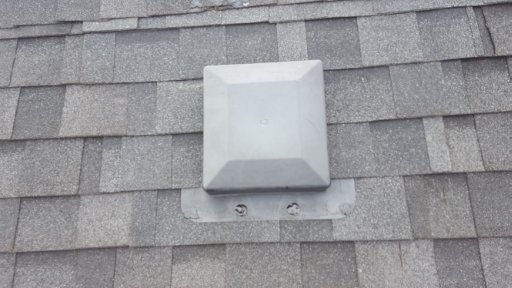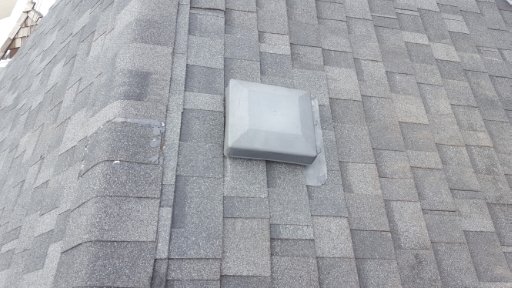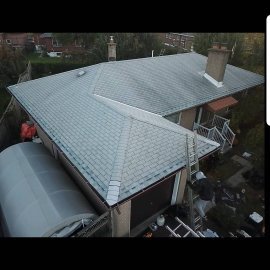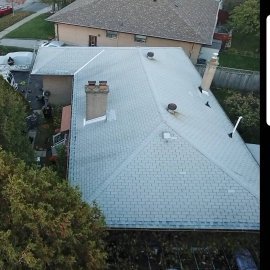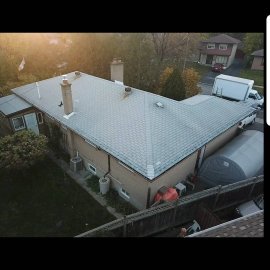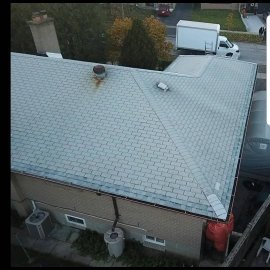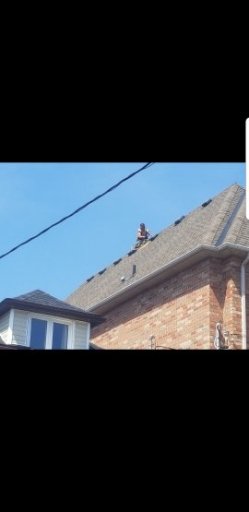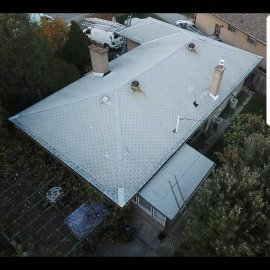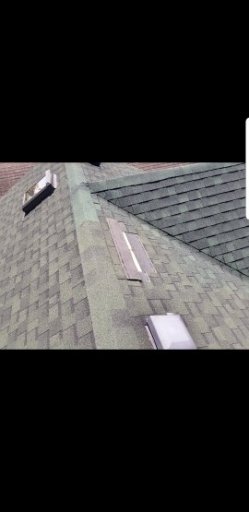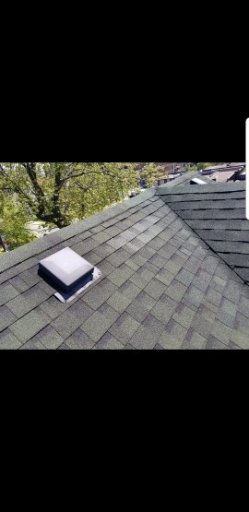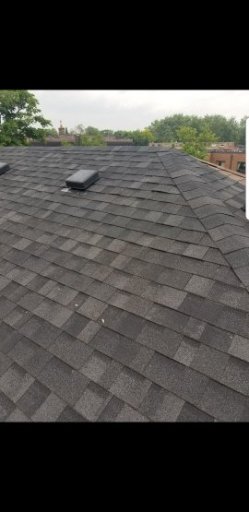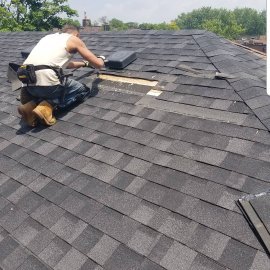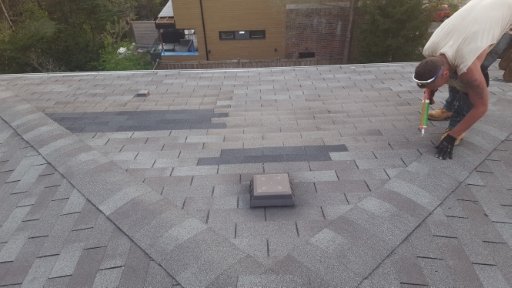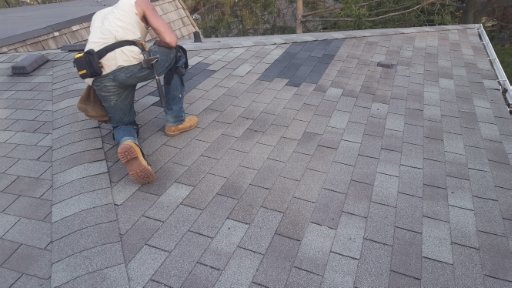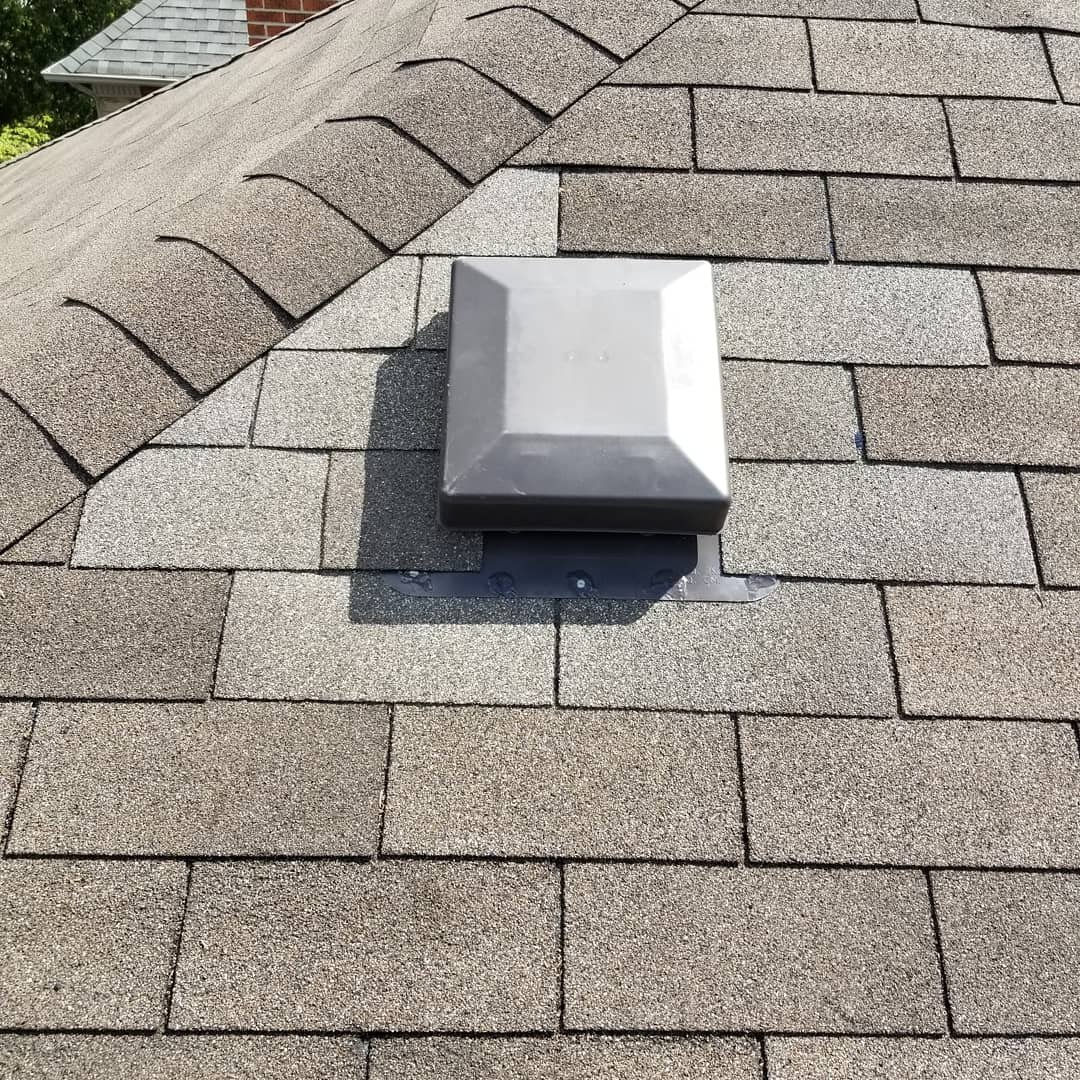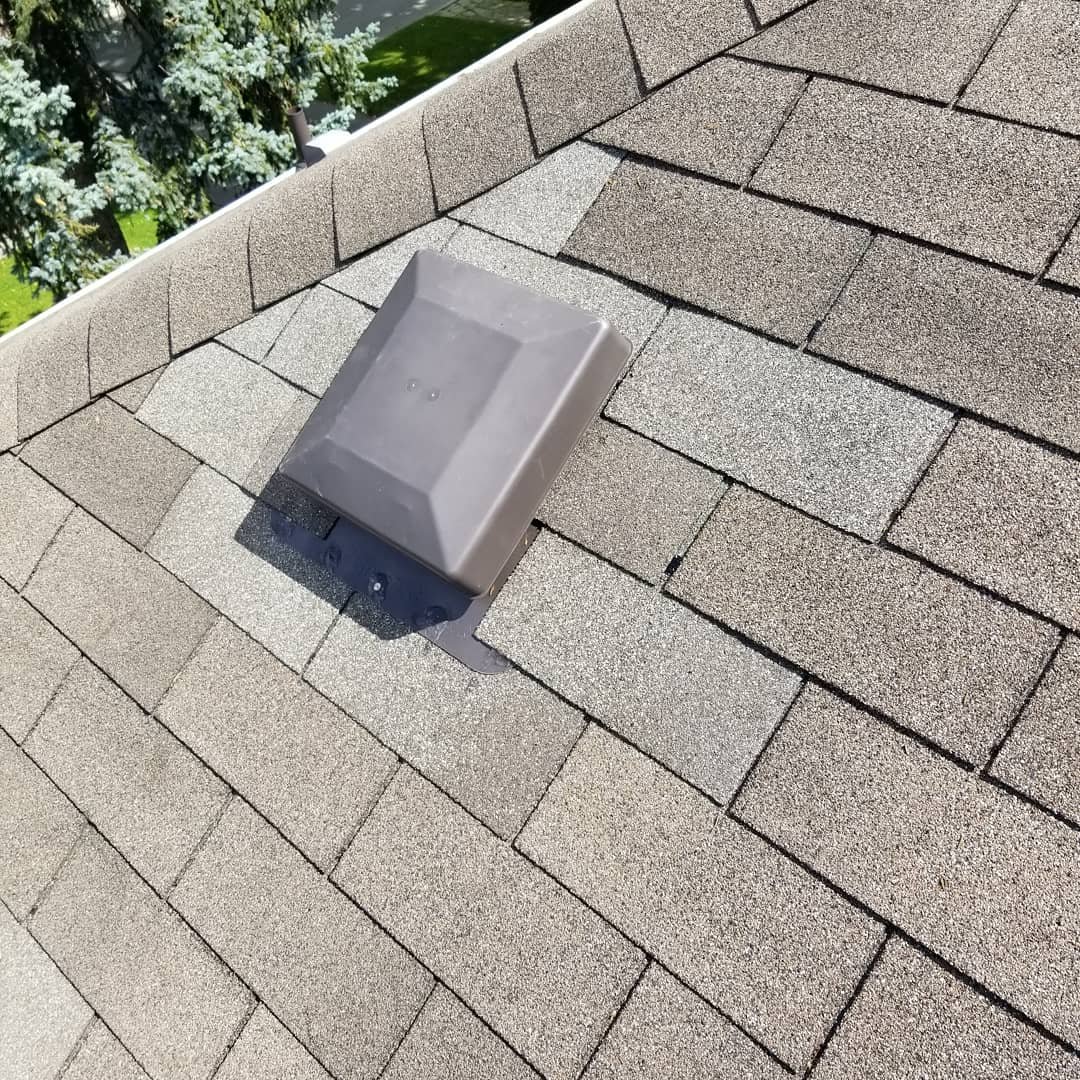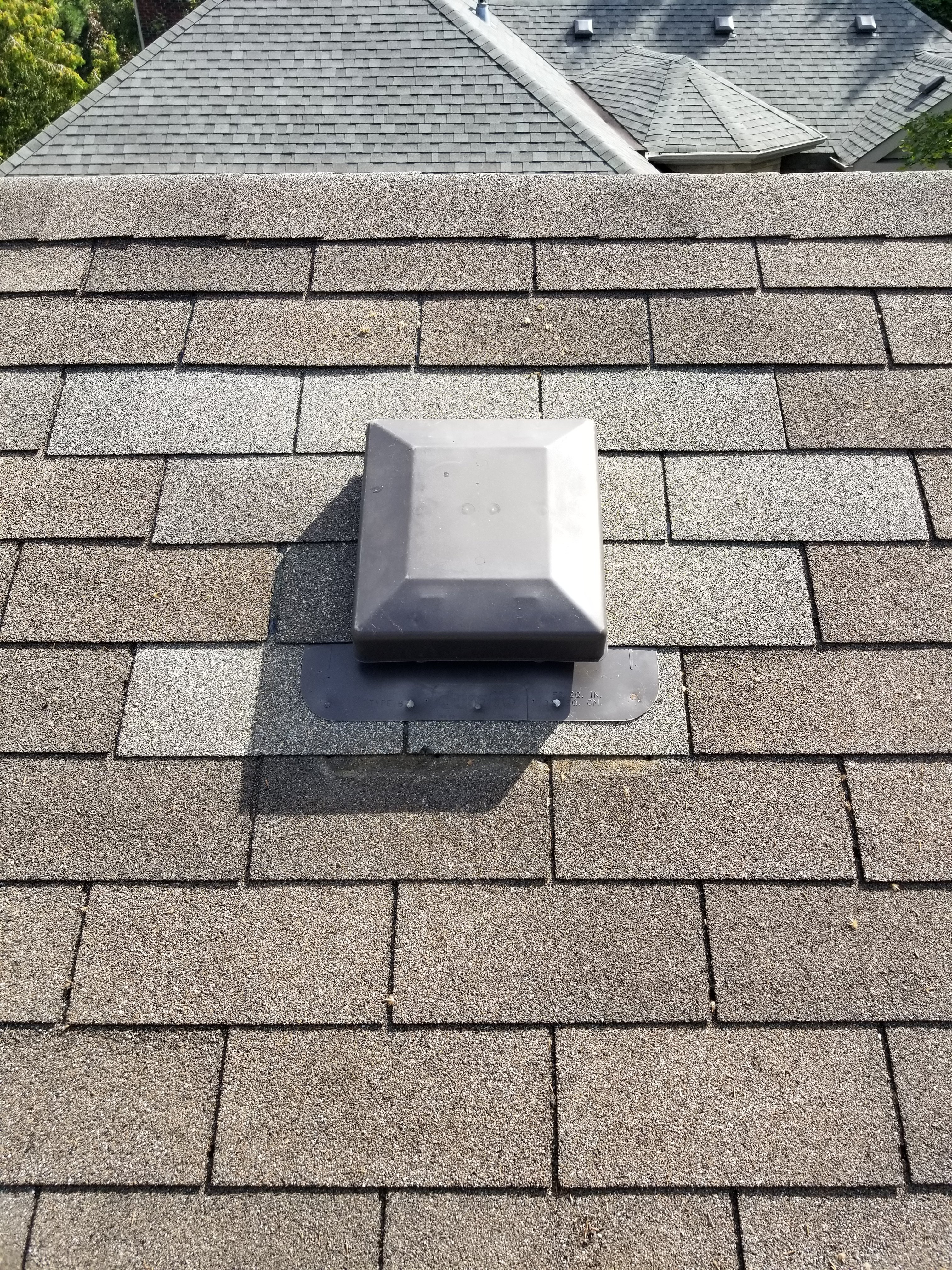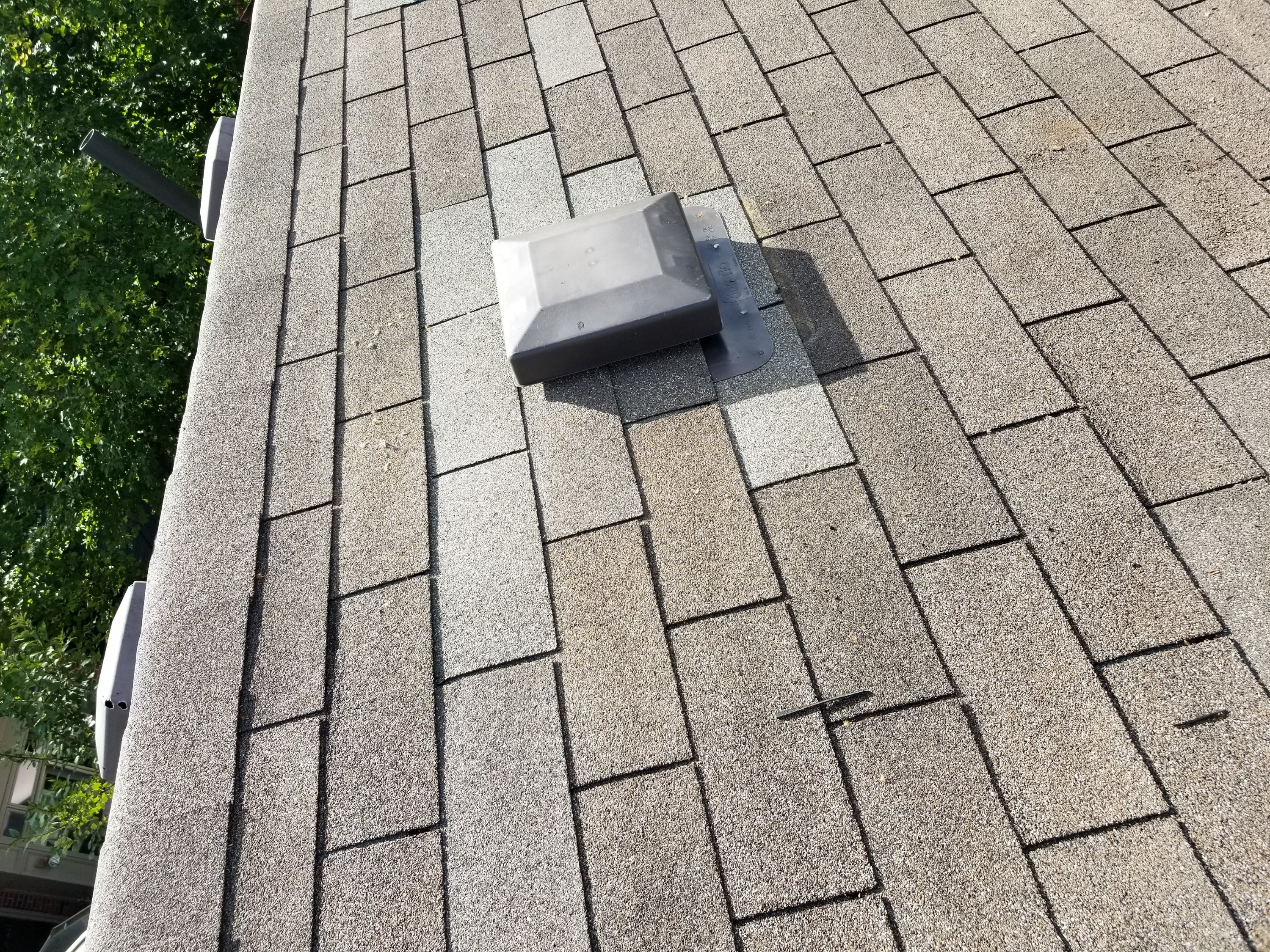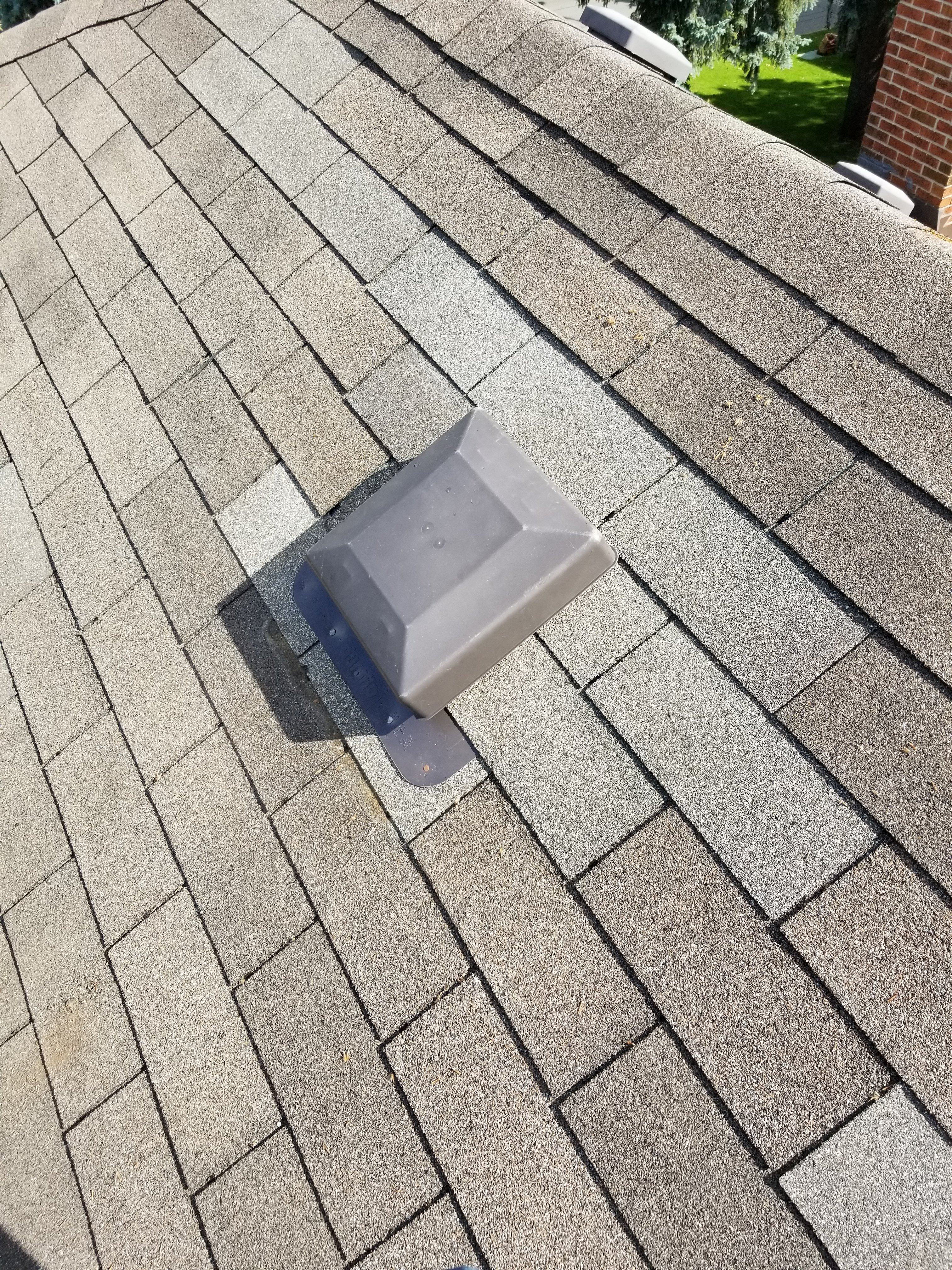 vc_row]
Shingles repairs by Right Choice Roofing and repairs
[/vc_row]
Asphalt Shingles repairs by Right choice Roofing and repairs Gallery
---
Toronto Roof repair is what we do. Let our know how solve any Roofing Repair needs you may have.
Architectural Asphalt Shingles Repair.
Flat Roof Repair.
Modified Bitumen Flat Roof Repair.
Tar and Gravel Flat Roof repair.
Slate Roof Repair.
Cedar Roof Repair.
Eavestrough Repair.
Sophit Repair.
Metal Roof Repair.
Chimney Repair.
Skylight Repair.
Squirrel Damage Repair.
Raccoon Damage Repair.
Fascia Repair.
Metal Flashing Repair.
Vent Repair.
Turbine repair.
Flange Repair.
Flapper Vent Repair.
We are Toronto's number #1 Roofing Contractor. We are are Toronto's Roofing Company that Services the Greater Toronto area. We are proud to set the standard for both Roof Repair and Roof Replacement.
Emergency Roof repair.
Roof repair.
Roof Leak Repair.
Roof replacement.
Toronto Roofing.
Toronto Roof Pest Control.
Toronto Wildlife Roof repair.
Squirrel removal.
Raccoon removal.
Roof Inspection.
Roofing Consultation.
Flat Roof Repair.
Flat Roof Leak Repair.
Roofing Toronto.
Roof Repair Service.
We offer free next day estimates and competitive Emergency same day rates for all your Emergency Roof repair needs.
Let me and my knowledgeable Staff help with any of your Toronto Roofing needs.
Right Choice Roofing and repairs is like no other Roofing Company in Toronto. Roofing is our specialty.