Shingles Roof Repair
At Right Choice Roofing we are able to fix roofs that have damaged shingles, vent or flashing damage, rotting wood and much more. Our roofing technicians can diagnose the roofing problem and make sure that it gets fixed right to alleviate your worries.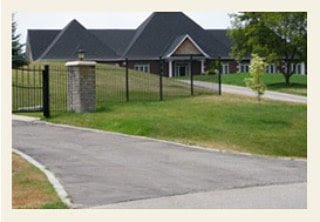 Common Shingles Roof Repair Problems
Your roof should be inspected at least once every year. We can let you know what obvious problems you should be looking for when inspecting the exterior and interior of your roof. You should also call out a professional to make sure that any underlying problems are discovered.
Some of the common shingles roof repair problems include the following:
Missing shingles
Localized or widespread roof damage
The roof has reached the end of its life expectancy
Leaks experienced near the flashing
Ice buildup has led to roofing structure and material damage
Emergency repairs required due to storm damage from high winds
Roof structure has been compromised due to heavy moisture in the attic
Deteriorated framing makes the roof look like it is sagging
Much more
If you have noticed any of the above problems or any other issues please give us a call now at 416-651-8111.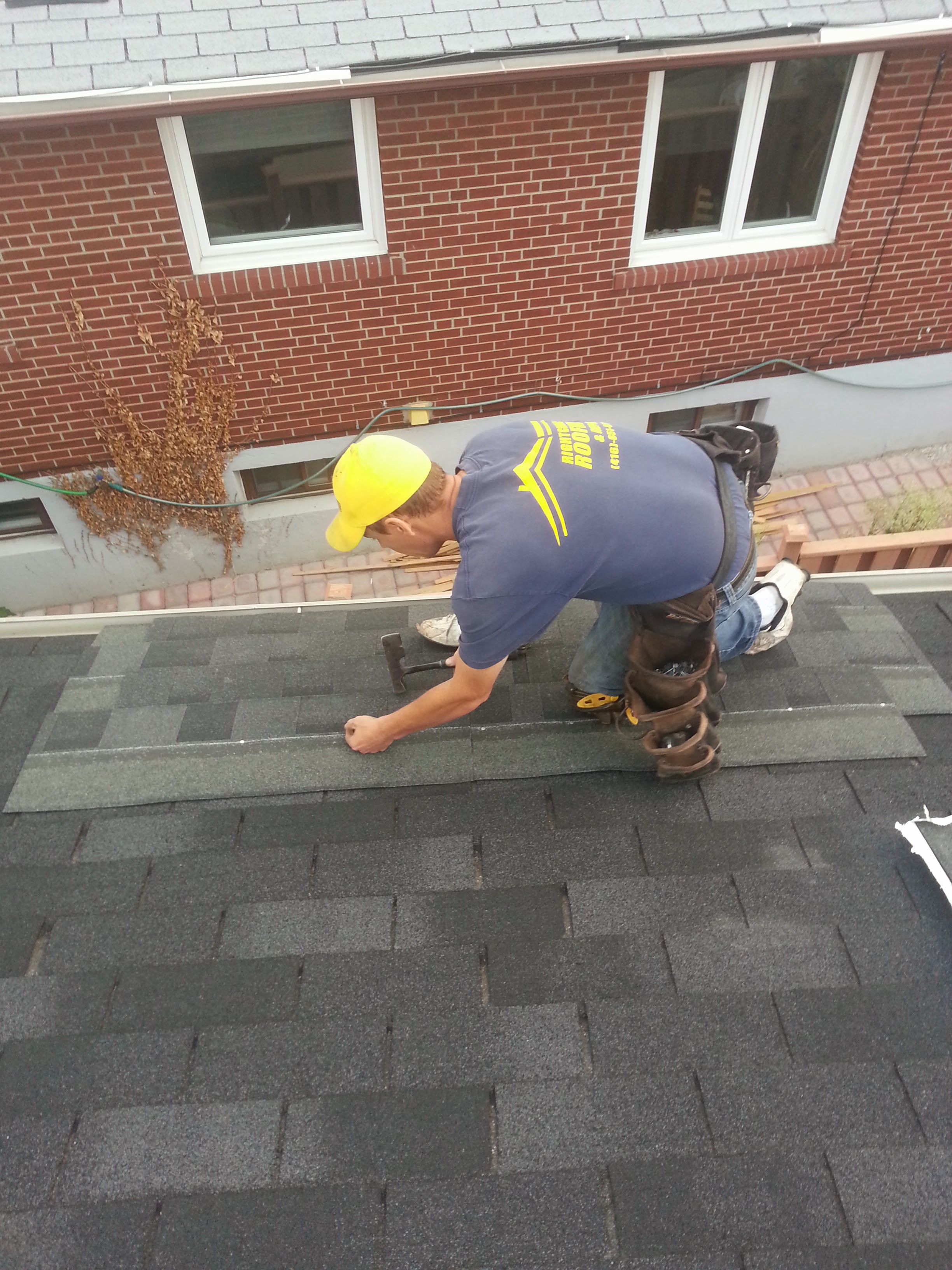 Don't Delay! Call Now!
It's a part of human nature to try to put off repairs on a home for one reason or another. This is especially true when it comes to roofs since many homeowners are worried about extensive damage. It's better to find out for sure, however, since a small problem now can turn into a much bigger issue later if it is not addressed early enough.
In many cases a roof can be saved and patched without having to be completely overhauled and replaced. We can let you know what your options are for both the short-term and the long-term.
It's important to understand that your roof acts as an important first line of defense against the elements and protects your family. Not addressing the problem doesn't mean that it will go away on its own. Getting your roof fixed should be considered to be a top priority.
Most roofing issues can easily be resolved with minor fixes. In some cases when a new roof is required, a temporary fix can be put in place until the roof can be replaced. We will let you know exactly what your options are and we will work with you to help you meet your goals.
Call 416-651-8111 now to schedule a roofing assessment.